previously i had picked up this same exact car and tryed to get it up and runing with a hybrid swap motor. end result was a big FAIL. so ended up coming across this from a buddy of mine. picked it up with 110k on it. since i have done a complete timing job, aps tbe exhaust, drag wheels, and other stuff i cant think of. i will try to update if there are any changes.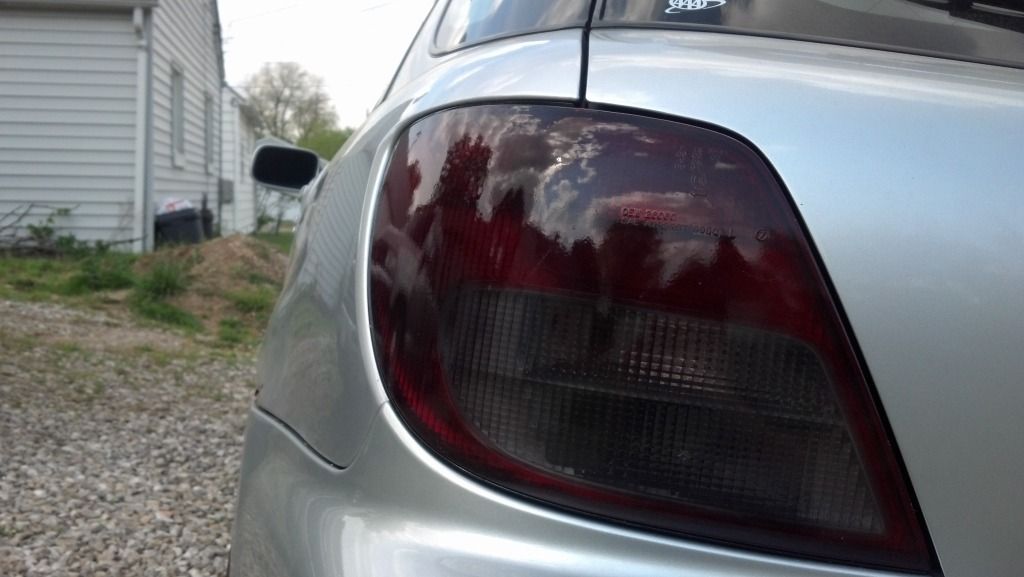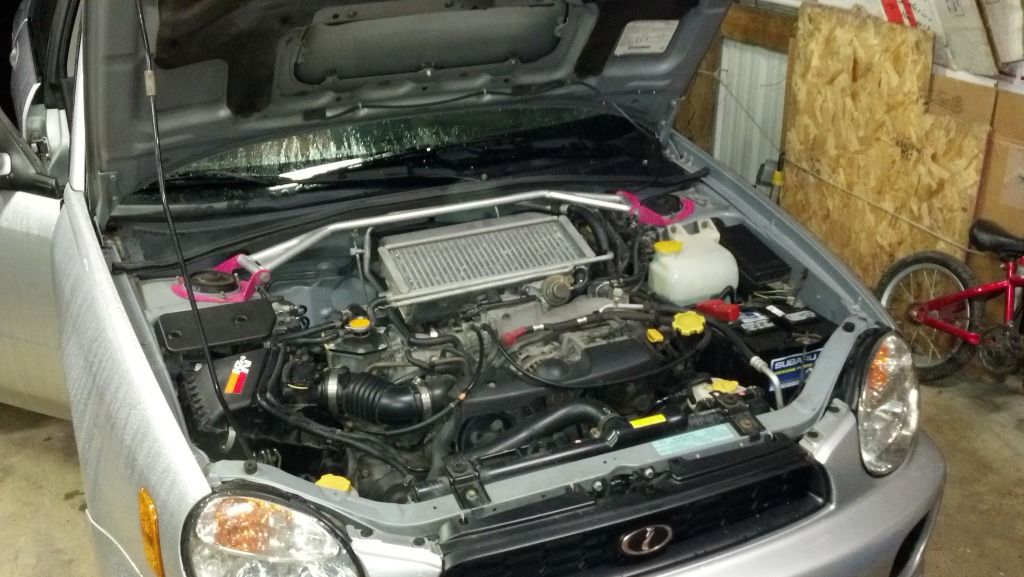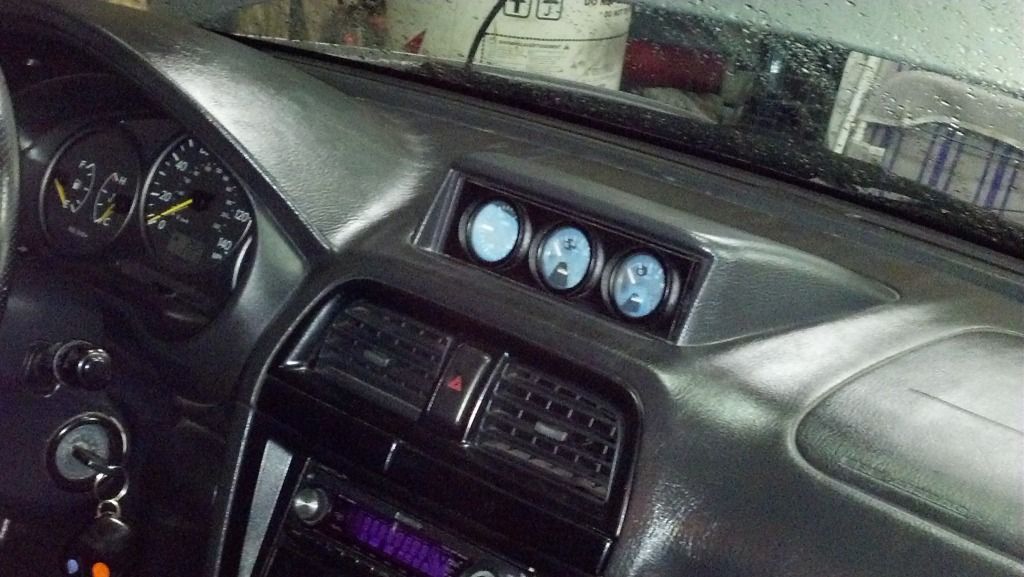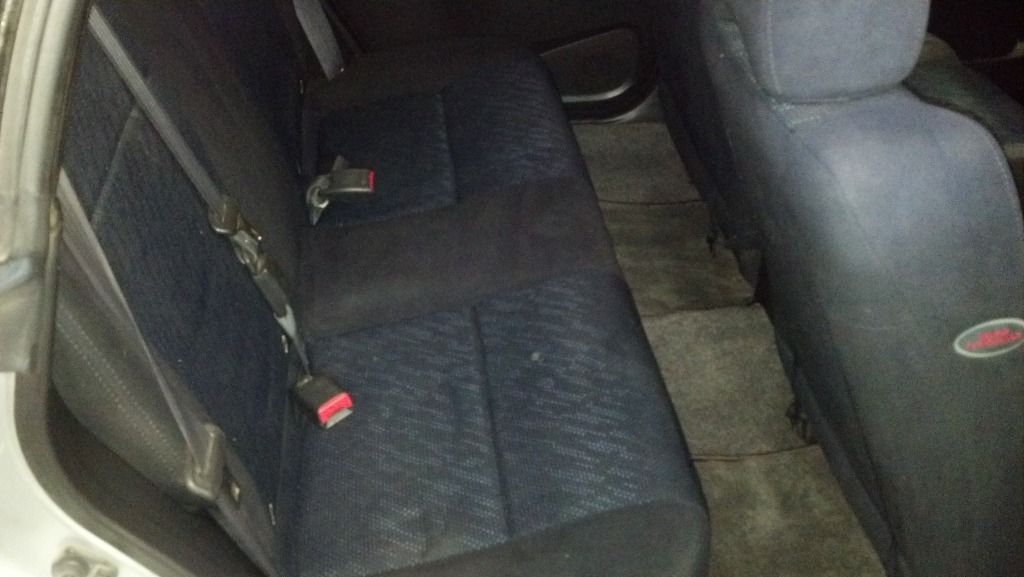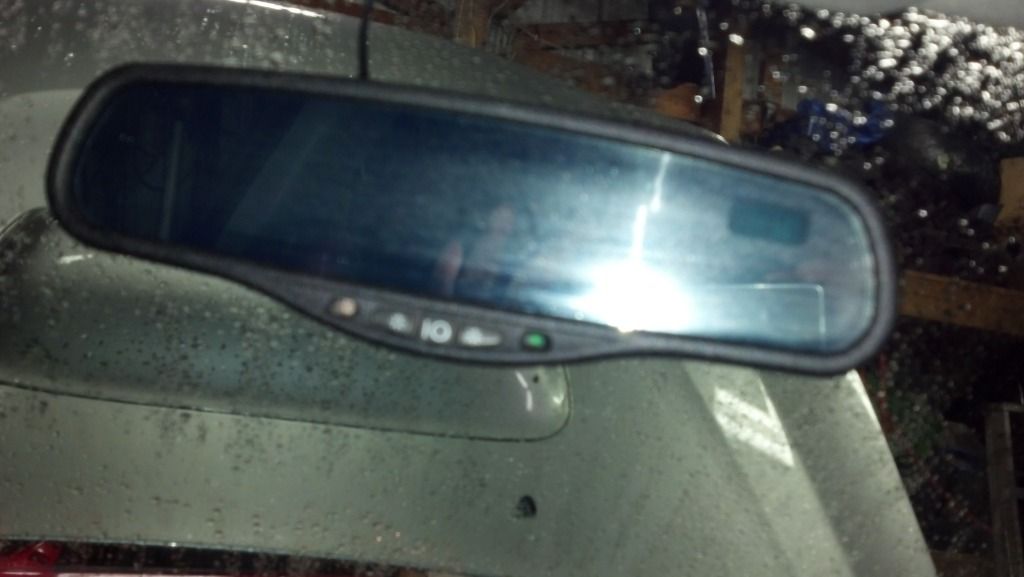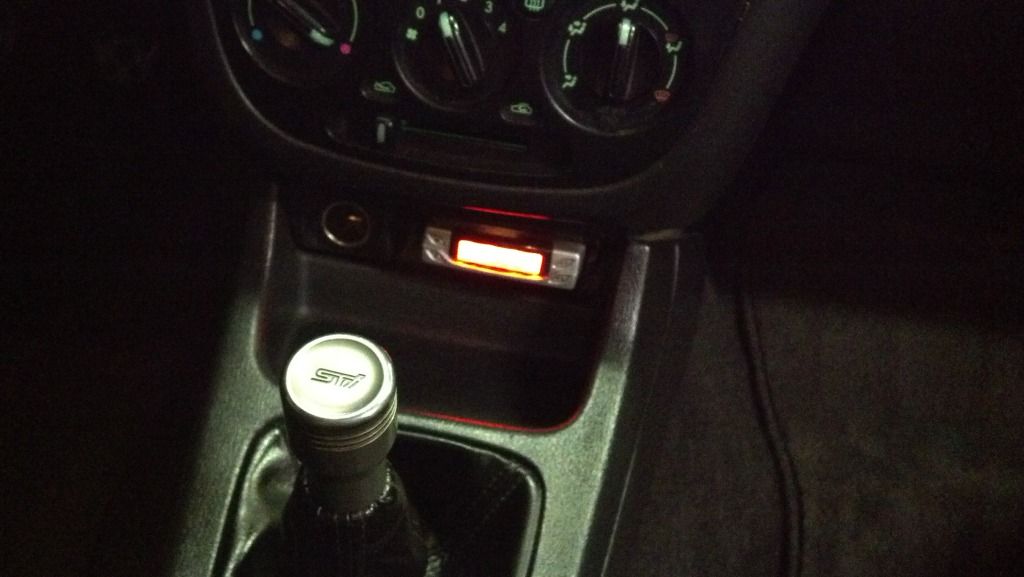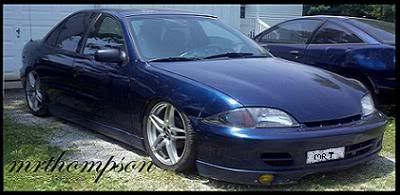 I've always wanted a bugeye wagon, what mpg's are you getting out of it?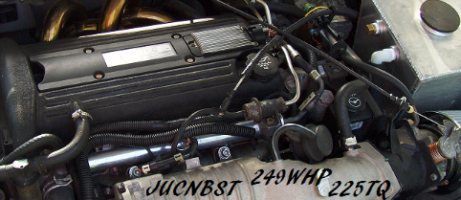 Love it man! Always liked the look of the wagons...

Other plans?


http://www.autotalk.com/pictures/data/1536/medium/2005_Chevrolet_Cavalier_Xtreme_002_autotalk_com_.jpg

jucnbst- i get a constant 23mpg driving to and from work, 25 mile trip one way. on a longer haul out to pittsburg and back i calculated 25mpg. i really need to get it tuned tho. i pretty sure if i do mpgs should go up a little. those mpgs are not babied nor thrashed on.
dave- would like to upgrade to the sti turbo and intercooler with a nice tune. also a nice coilover setup and thats about it besides normal maintance and clean up things.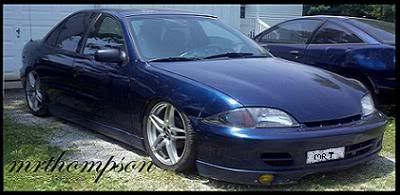 What's that supposed to mean?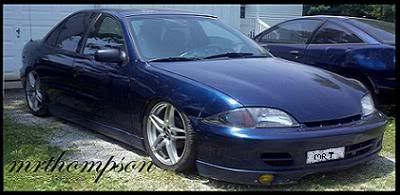 Love wagons....a tad jelly.

flickr No worries man, just a civil exchange of opinions.

At some point my wagon will sit as well as the yellow one. Just held up by a lack of funds and time.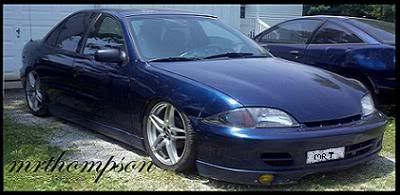 i'd go 16g instead of the vf39... it's not THAT much bigger of a turbo over the td04 and you have to worry about wastegate cracks.
that being said, LOVE me some bugeye wagons. I wanted a wagon but got such a good deal on my sedan. makes me miss mine.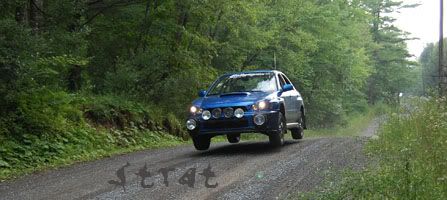 I will look into the 16g, now that you have mentioned it. The poor car has been sitting for about 3 weeks now. Lol. I did finally get a couple things changed around on it today tho. I've been driving my silverado since I have got the transmission squared away and its getting better mileage, along with riding my bike.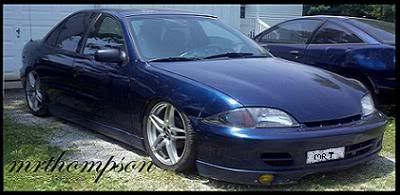 Wagon Mafia for the win. Here are my two Subarus. The 2k has 289k miles on it and is getting all new paint it has a lwfw for fun. The 05 is a stg 1 2.5Xt 5spd with 30k