hey i have a 07 hhr 2.2 auto can i swap in a 2.0 turbo? what would i need to do if ican do this any help would be great thanks

the first thing to do would be to find the hhr forum on here...wait this is a jbody forum not an hhr forum....then the second thing to do would be to post in the right SUB FORUM.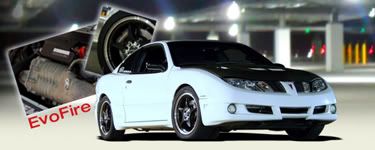 Well your L61 "2,2l" / 4T45E "4-speed auto" you have and the PCM that comes along with it will not even come close to running the LNF motor. Also there is no tuning available for that motor and PCM combo. Will the LNF motor fit. yep, but what are you going to do to for electronics and tuning.
Can you not just swap harness and pcm like on a jbody?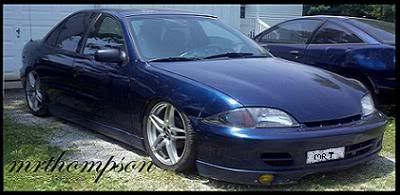 In theory yes, but not one hhr person has tried it to my knowledge.
Yeah just swap over everything....PCM, harness, motor, tranny...etc.

If you swap over just the motor...you might be able to get away with a stand alone....but i dont know if a DI motor is diff.


GMR has got nothing on this

Time and effort would be better spent taking a loss and trading yours in on an SS, enjoying the better suspension, exterior, interior, along with the turbo.
IMHO.
chevyhhr.net is a great source of info, if you want to talk about air intake gains and pinstripes......