Thats probably the 2nd dumbest THING ive ever seen.











~2014 New Z under the knife, same heart different body~
______________________
WHITECAVY no more
2012 numbers - 4SPD AUTOMATIC!!
328 HP
306 TQ

so confused, people like that? i mean the exhaust i get, just do it for the intake and call it a fording kit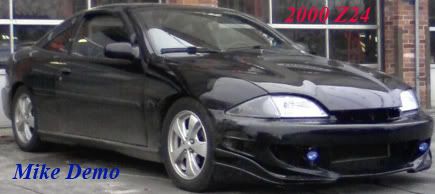 Its like we've Actually run out of ways to mod cars to be unique and look good so now all the trends are just getting more and more out there for the sake of doing new things.... but the only things that haven't been done, shouldn't. Ugh.
(tabs) wrote:



z yaaaa wrote:

its not much fun trying to argue with a wall.

oh, trust us, we know
Joe Schulte wrote:

1. find ladder
2. piss in tailpipes
Best comment ever.
I just have this urge to make pipes like that and put flamethrowers on them.
out of everything the oil cooler is what is killing me.
FU Tuning
"Build a car because others like it, build a car so others hate it. Either way your building a car for someone else." -someone on the .org


I miss my Cavalier, even if it made 100 hp on a cold day and had more suspension then it deserved.

"Cheap" way of modding a car just for the sake of "modding" it?
Looks better like this........maybe ready for the scrap yard?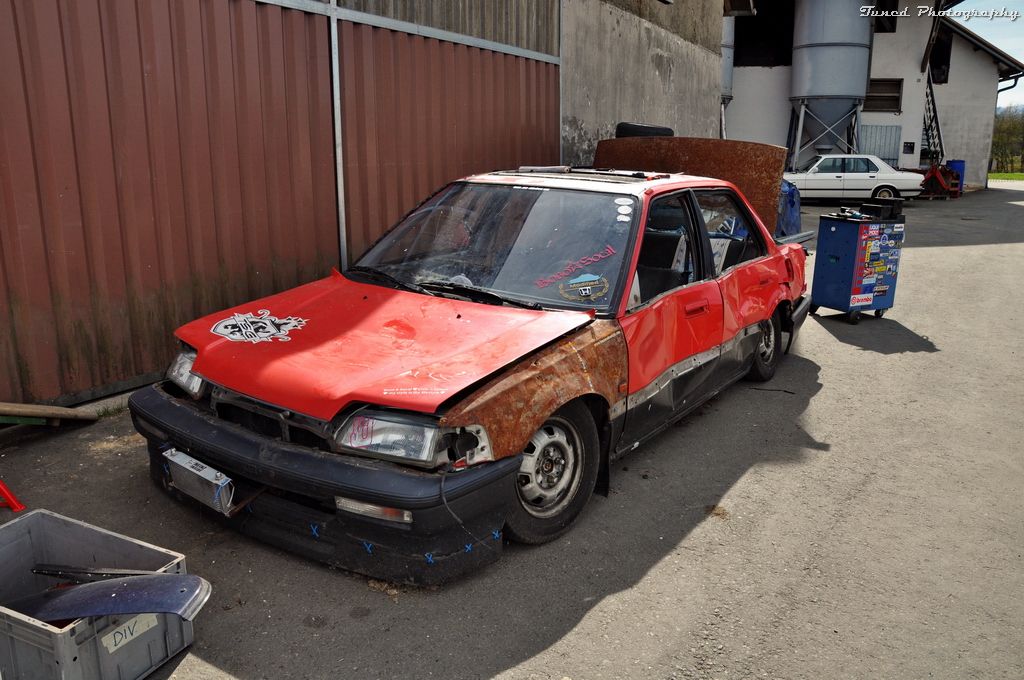 "Straight roads are for fast cars, turns are for fast drivers"-Colin McRae