So I went to sparta sat for the Turkey Nationals........HOLY CRAP 12 degree weather is NOT for racing............I was entered in Pro with 104 cars entered. I made it to the final 4 but lost traction on that run it was 9:30 at night and like 5 degrees. Was an amazing time here are some pics I found 60' all day were 1.72-1.73 on the run I lost went to a 1.82 i dialed up from a 8.04 to a 8.12 anticipating the sping but I ran a 8.16
I ran a best 1/8 mile time of 8.04@86mph (that would work out to a mid 12.5@107ish ) so i met my goals for the year!!!
This is my buddy Kris from Guelph his car has the EXACT same bottom end as mine slightly better heads (Dart Steel heads to my camel humps) and a 150 shot of nitrous. He runs 10.8 in the 1/4 on the bottle 12.2 without
Its Amazing what peoples cameras do!! my car's colour is shown perfectly in the first pictures. but this other photographers photos make it seem so dark
Here are a few more I have found

Beautiful car man, congrats on meeting the goals, sucks you couldn't get the last run dialed in.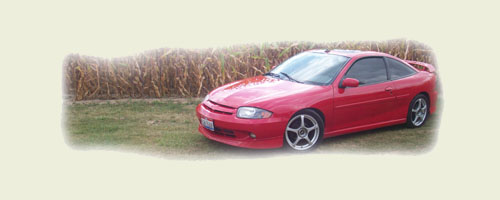 Mr. Quick wrote:



newt wrote:

Love this car

X2
+1
RIP JESSE GERARD.....Youll always be in my thoughts and prayers...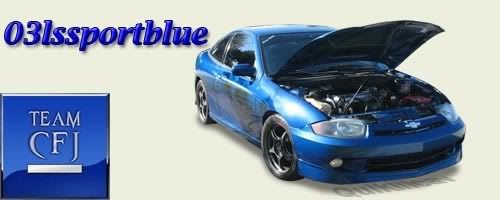 Awesome Chevy! Without a doubt a badass car!


GMR has got nothing on this

Awesome!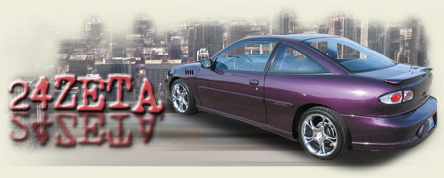 "Remember do what you like because you have to drive it."--Me
I'm in love...
R.I.P. JessE Gerard 7.11.87 - 1.25.08
The Radiation Nation
Facebook
Twitter
Twisted Metal Alliance
Just got some new rear rims and tires for the track hoping to plant alittle more.
currently the car has 4.11 rear gears and 15x7 Weld Pro Stars with 4.5 " back spacing. the tires are 28x9 Hoosier Slicks.
I just ordered some 15x8 Weld Pro Stars with 5.5" back spacing and some Hoosier 27x10.5 Quick Time Pros.
I am also changing the rear gear to 3.73 which will help out extremely on the street *even though i have 29" street tires*
But should also do no change to 1/4 mile or even make it quicker