I got sick of this one.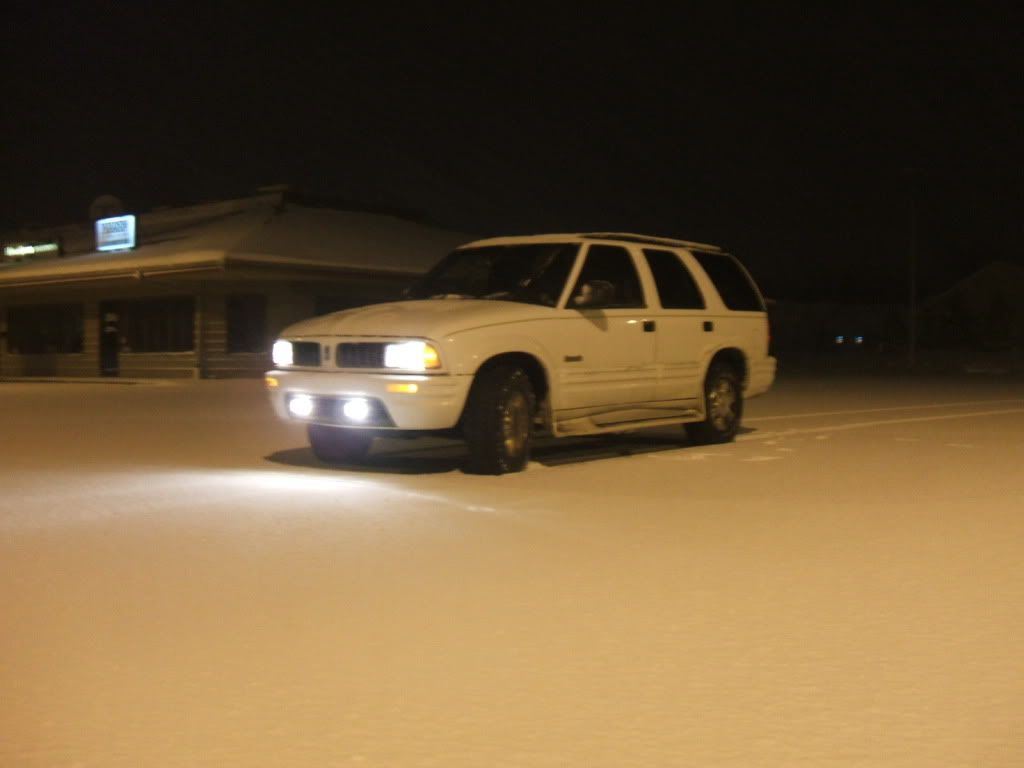 So I got a newer Bravada

Every option available, leather, runs awesome, 100% down, $0 monthly. That's the best part. I can't stand car payments. A buddy picked up a similar trailblazer for around 10k, I got a little better deal but don't like paying interest so put cash on the table.
Awesome tow rig for the bikes too.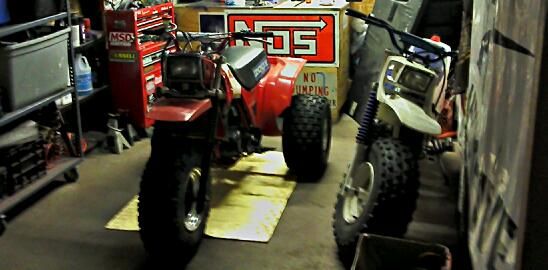 Looks pretty nice. I didn't even know they made a newer style bravada.

I agree with the car payments I haven't had one in 9 years and it's staying that way...

i had one it was awesome, till the engine blew, they have a problem w/ the cylinder walls cracking, tell tale sign is a random engine misfire.

i loved it, removed the roof rack, trailblazer ss wheels and lowered it an 1"

They "forgot" to line the cylinder walls early on in production, alot of these were fixed under warranty. This one does not have that issue. I plan on just keeping it stock though, I just drive it daily and haul the YZ, KX and trikes with it. Only add ons was a 2" hitch ball for my trailer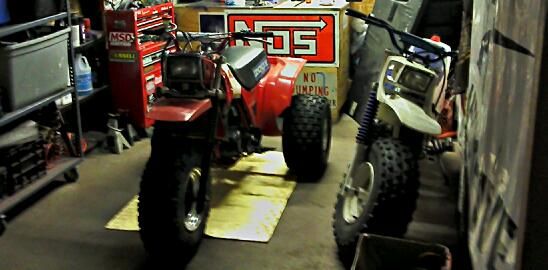 Oh yeah, it gets the car seat mod in may for my son. Luckily my wife is awesome and letting me go to Indiana less than a month later to run a mx race

I love having a wife who rides dirtbikes also, she understands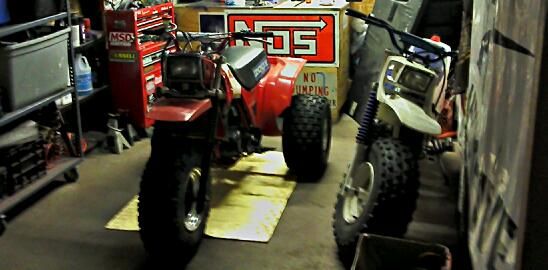 Good looking truck! Like the color too...
Snap a few in the daylight for us if you could...

http://www.autotalk.com/pictures/data/1536/medium/2005_Chevrolet_Cavalier_Xtreme_002_autotalk_com_.jpg
Nice, one of my favorite rides was a Saab 9-7x, wish i coulda kept it
** FOR SALE**
http://www.j-body.org/forums/read.php?f=24&i=110879&t=110879
Nice, I would love one of those! They pretty similar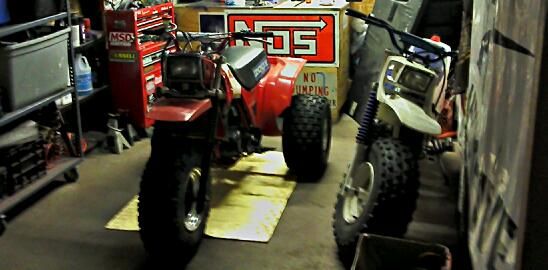 Damn near identical really..
** FOR SALE**
http://www.j-body.org/forums/read.php?f=24&i=110879&t=110879
Nice!
Enough changes with them and the Saab to make it a more exciting than the Trailblazer nose, I like.

Thanks, I will try to get some better pictures of it inside and out pretty soon. Super clean