I traded in this 2005 Legacy GT Limited: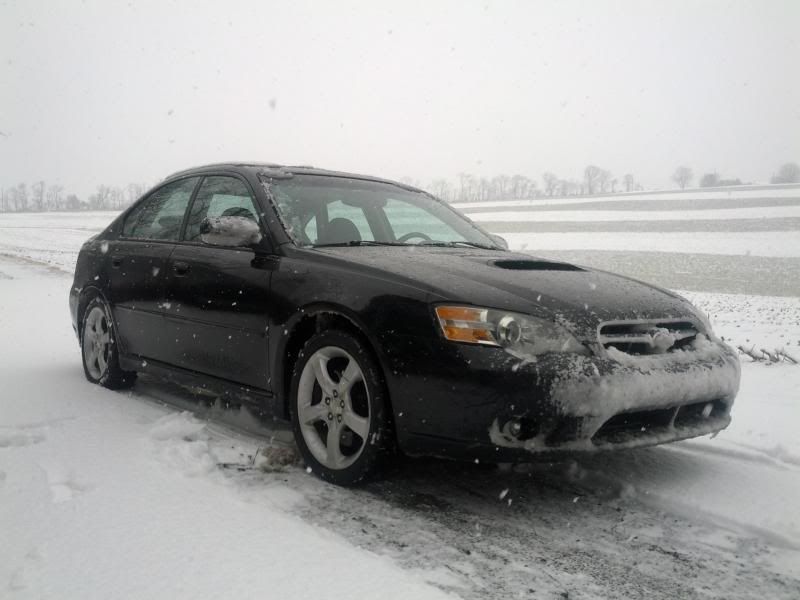 On this 2013 Outback 2.5i Limited PZEV: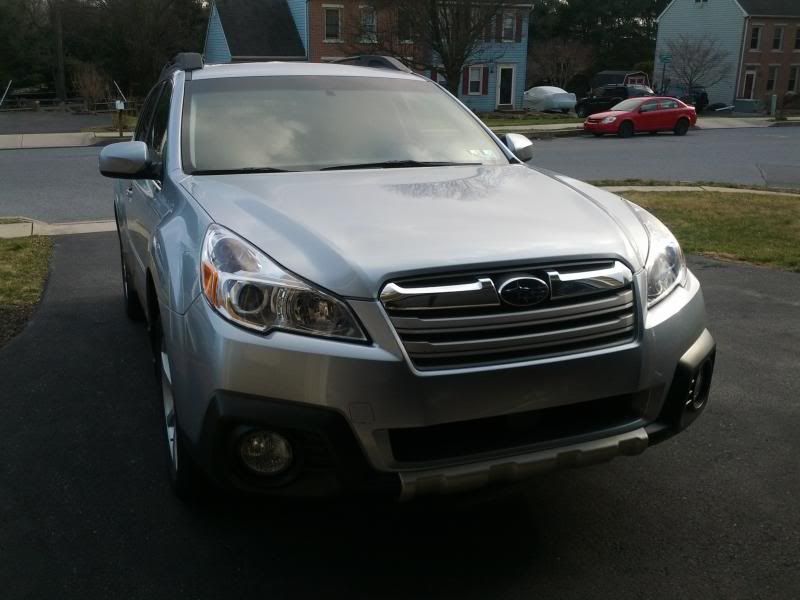 Just 1 pic of each, they were both stock.
I'm old now, so the Outback suits me just fine. The CVT with 173hp feels a lot more peppy than I thought it would. It's got a crapton of room & it's super cushy with fun options like auto-dim mirror with homelink & a backup camera. Pretty much if you look up this model, that's what I've got. The only options on it are a rear bumper cover, some cargo nets & a doggy barrier. It rides & drives like a dream. Can't wait to road trip it to upstate NY for Easter (5 hours) and Boston in the middle of April (7 hours).
And since there are probably a ton of folks here that have no idea who I am, here's a pic of my Sunfire from back in the day. I sold it to a coworker's daughter about 3 year ago. My husband is still rocking his 2001 GT though, so there's still a J in the driveway.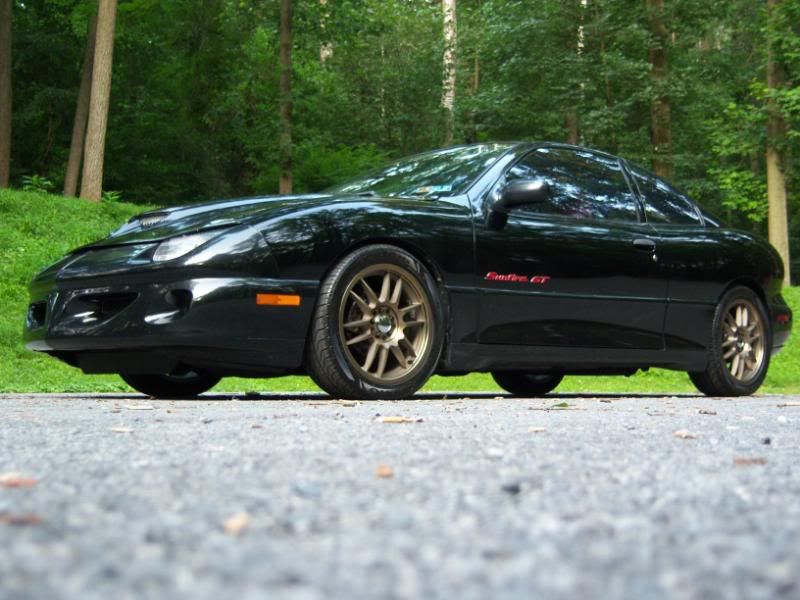 good car, i used to sell them and was impressed. you should see low 30 mpg on your longer trips. one thing to pay attention to, the cvt has no ability to go over a bump over say 4 inches from a stop, it needs a little momentum. outside of that should be a great car for the next 15 years or so. i actually have one of the hd radio's from a 2010 sitting in the garage if you want it.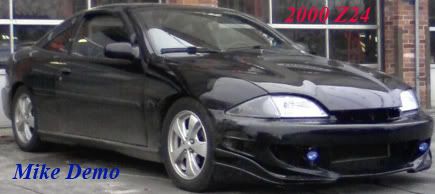 Good info, thanks! No need for the HD radio, I've got mine, but thank you!
I've actually still got my '99 Outback for now too & it still runs like a champ at about 165k miles. I was driving the Legacy & Outback, so the new Outback is a consolidation of sorts & we'll be selling the '99 to pay down medical bills. I'm feeling elderly haha! That's something old people do, right?
Something that felt really good today was looking at my gas gauge. In the Legacy, I was down to less than 1/4 tank by the end of the week, I got gas every single weekend & often saw my gas light. Looking at the gas gauge in my new Outback, I'm only down 1/4 tank. Heck yes! My '99 averages 24 mpg, whether highway or city, so I'm looking forward to seeing the highway miles in my '13!
The new car smell must be an acquired taste that I don't have :/ It smells like chemicals & poison to me lol... wish it came in low VOC scent!

Awesome new car! I remember you. Hahaha.
Nice! Wouldn't mind one myself.....

Any more pics?


http://www.autotalk.com/pictures/data/1536/medium/2005_Chevrolet_Cavalier_Xtreme_002_autotalk_com_.jpg

I like the car of My Z is Slow (Mike)

Thanks & hello again

Dave, I haven't really taken pics since it's just stock. You can see what it looks like here:
http://www.subaru.com/vehicles/outback/photos-videos.html
And for every spec under the sun, this page has it all:
http://www.cars101.com/subaru/outback/outback2013.html
I let my husband take the car to work today. I must really love him haha

Oh, and if you look at the pics, know mine has the matte wood trim since it's a Limited. It's cheesy, I love it.

Do you guys still have the Trans Am? Its been a long time since I was down there to pick up the hood off your sunfire. Nice subaru btw.... the only import i would consider buying.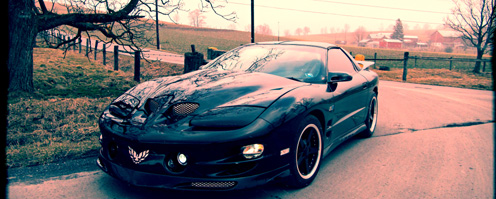 Yep, we've still got the TA too.

I'm happy to report the first long trip went very well. We were very comfy & there were plenty of places to put drinks, phones, etc.
I snapped a few pics this past weekend too.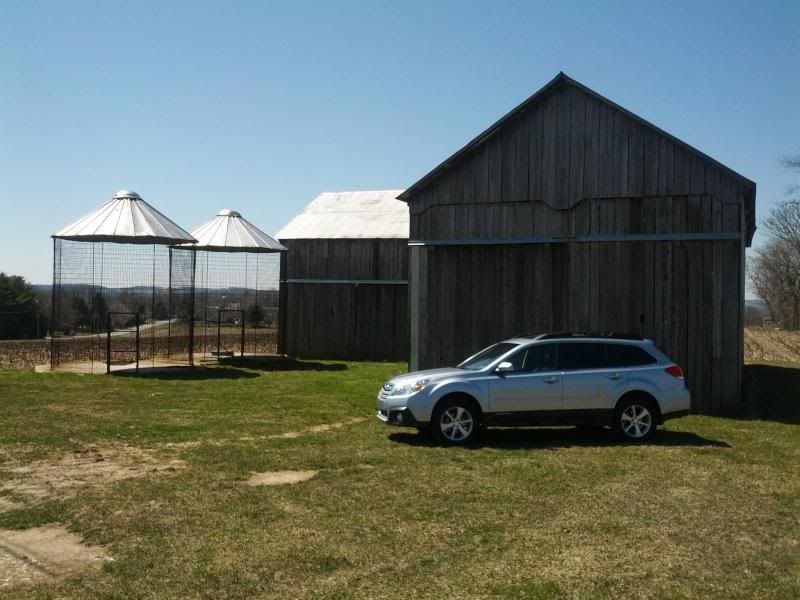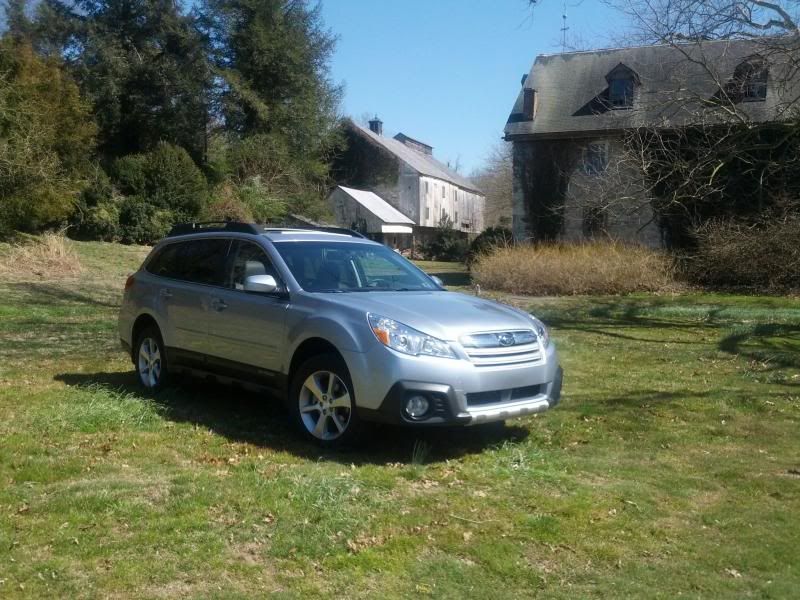 And this one from our trip