:O Can you imagine driving down the highway on either side during all of that.... I would die.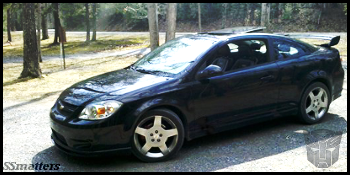 Im going to put that on a loop when Im trying to fall asleep at night.
Thrice . wrote:

lawls @ the STi.

B-e-a-utiful video!
I know right, he wants to fit in so bad LOL.
"Hey guys, wait up!"