Did some cleaning today. Only new parts this year are the tires. Went with Conti Extreme DW to replace the very worn out Conti ProContact's that came with the car stock.
Next on my list is going to be re-doing the grill's again with plastidip and look into getting the lip re-painted.
Oh and no more major mods planned due to this on the way in October.
VVVVVV

congrats bro on the new addition.!
Looks great and congrats man!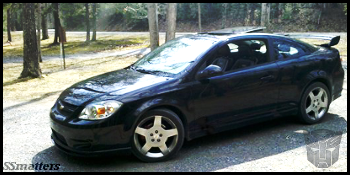 Congrats dude!
Car still looks great as well!

Thanks everyone. Meg and I are very excited about the new arrival. One thing I have learned is that the Saab is not baby friendly. Have had a hard time finding an infant seat and stroller that will fit.
Here are are few more that I took on the weekend of the car.