2006 buick lacrosse cx...2 fobs both will only trigger the panic horn thing...no locks no trunk, brand new batteries in both. Power windows locks and trunk release all work in car np but nothing from the fobs, even doing the hold lock/unlock for 7 seconds did nothing.Where do i look next?...fuse?..lil black box somewheres?
Thanks for any info)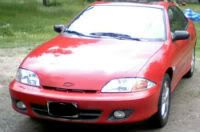 Probably a blown fuse. I replaced all my fuses in my 2000 z24 when my trunk and passenger door would not unlock with the keyfob. Drivers would unlock and both would lock. Door lock button in the car worked fine. Here the fuse cracked even with a new one. I got all smart led fuses then everything worked fine. It annoyed me for at lease 6 months till I found the fuse. I looked at it so many times and strutted ripping the car apart. I love the smart led fuses. The light up red when a fues is blown. I did all my fuses for $20.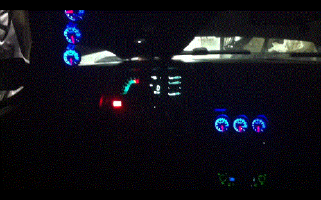 On the inside my car looks like a fighter jet.
will check fuses tomorrow....changing all 4 struts on it and of course the first one...crappy torque wrench decided it did not wanna click at 144 instead all i got was a snap and the tinkle of the end of the strut to knuckle bolt hitting the floor...of course none of the 2 parts stores open on sunday evening carried such a bolt...i wanna say it was not the same as the ones on a J but im not positive was in a fairly irate kinda state and was using a friends shop so my extra parts werent there ..would they be the same?...144 was what the instructions in the strut said to torque em at...stopped at 120 on the rest til i get a better wrench and find out for sure...
now that ive totally sidetracked my post ill go a lil further ...When torqueing down the strut shaft to to mount nut, whats the best way to hold the shaft from turning...can i hold the nut and use the hex head thing on the shaft to torque it ? good heavy duty chunk of rubber on the shaft and a pair of vice grips?...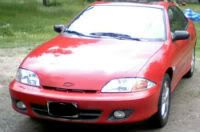 open the keyfob.. the rubber pieces has contacts that wear out with time. you can either replace it or do what i did and follow this video on youtube for a simple and free fix. clink the link below
KEYFOB FIX
Autozone sells replacement gm keyfob cases with a battery and the rubber buttons for $8 I think. They carry about 20 different ones.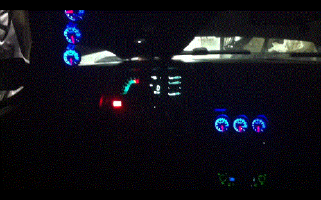 On the inside my car looks like a fighter jet.