Here is White Hotness, she is a 2002 Ford Escort ZX2 that I picked up as a cheap and I mean cheap beater to stop daily driving the mustang. The ZX2 has 110,000 miles on it and is a 5spd manual. It does have ice cold air which is a big time bonus and I just found out today that someone actually installed a K&N air filter in it.
On to the pics.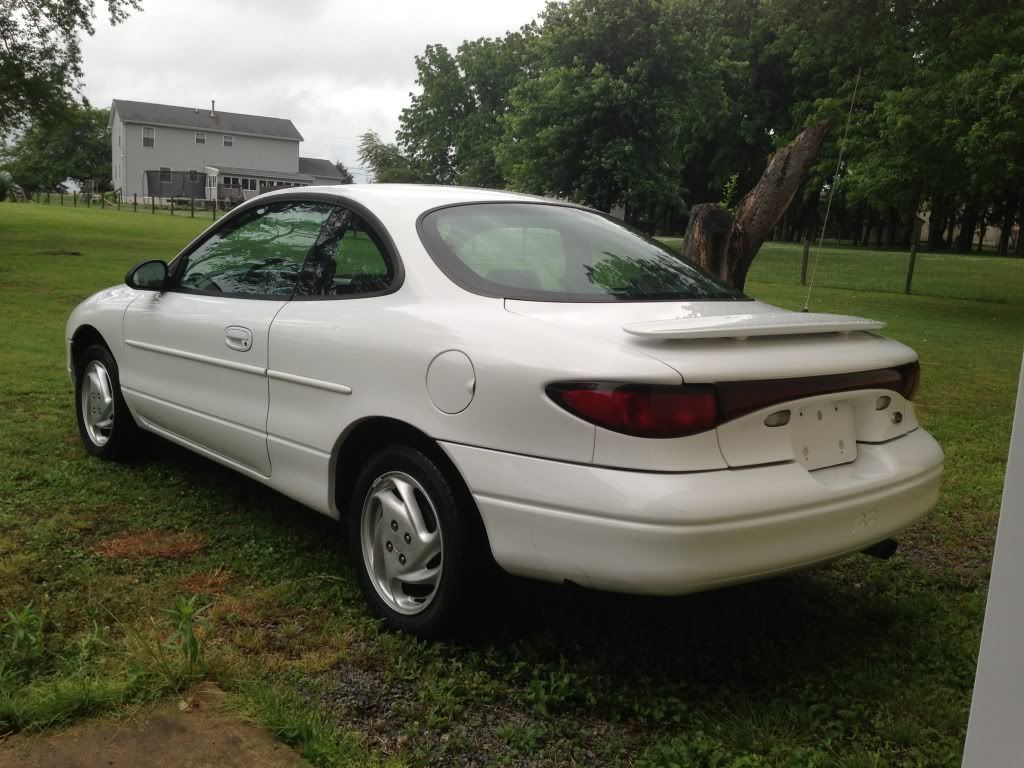 As you can see here, my inner ricer got the best of me....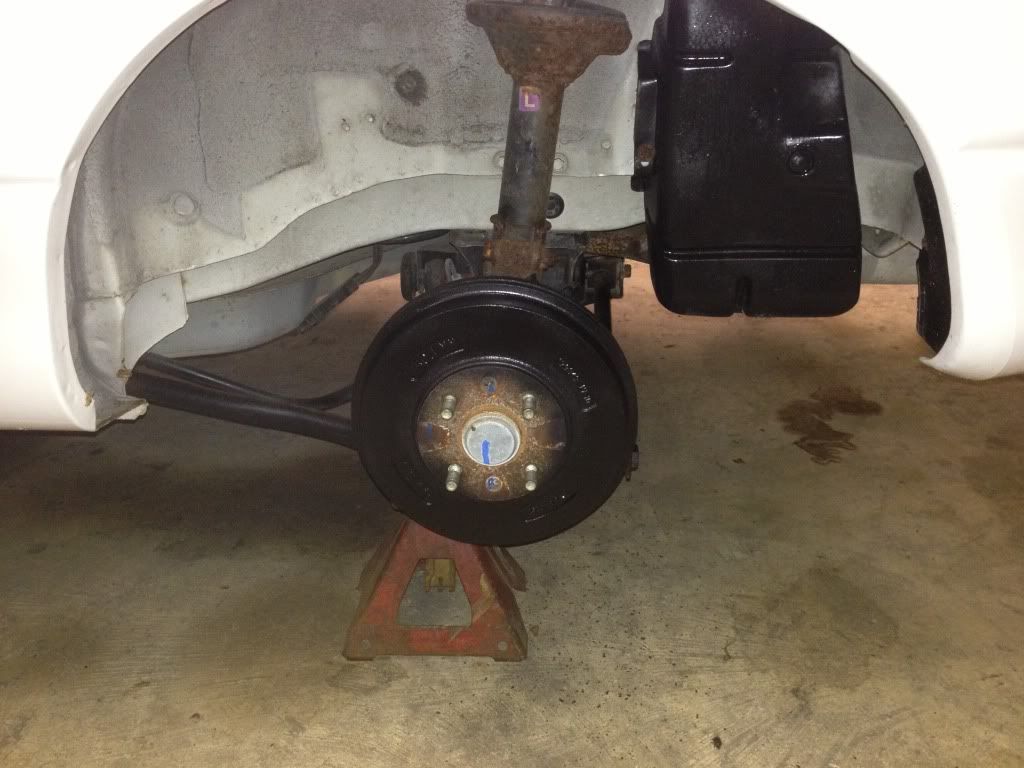 2009 Ford Mustang V6
Nice beater!


http://www.autotalk.com/pictures/data/1536/medium/2005_Chevrolet_Cavalier_Xtreme_002_autotalk_com_.jpg

Nice score. I've seen a few tastefully done up ZX2's before. The stick definitely makes it fun.
I see nothing ricer about cleaning stuff up and painting it, although the red might be a little unnecessary.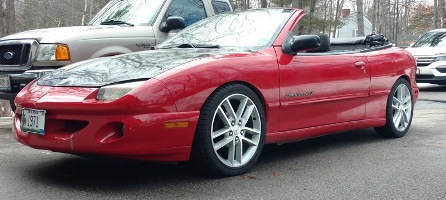 Just put the cars away in preparation for the incoming storms...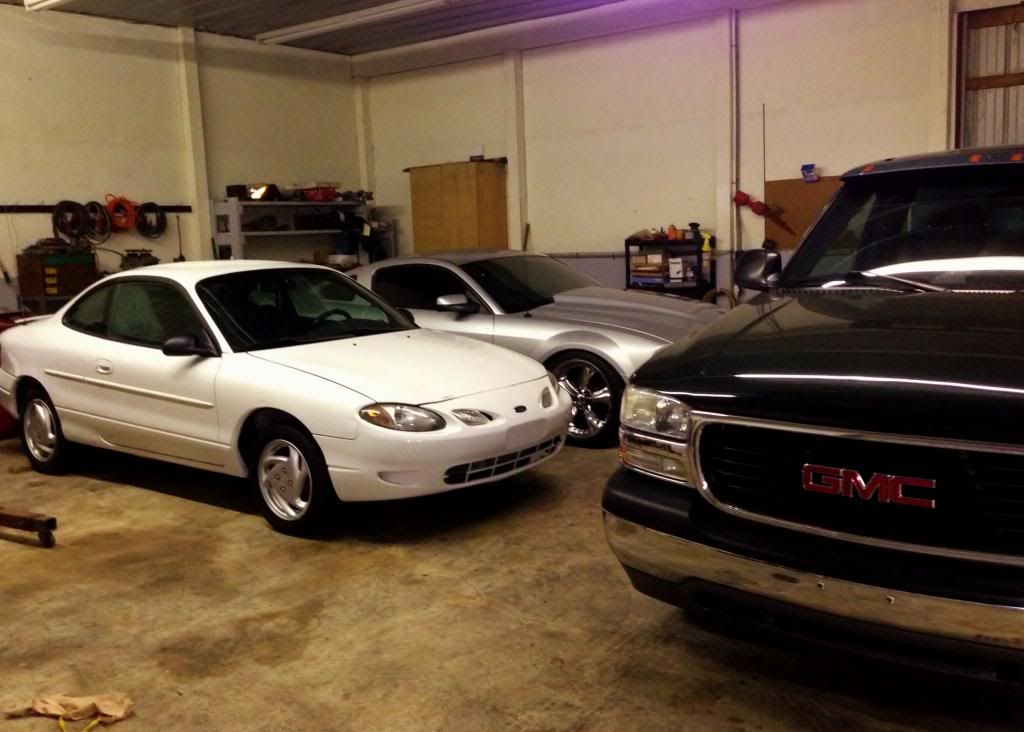 2009 Ford Mustang V6
Scored a couple of semi rare parts from a ZX2 S/R off of the ZX2 forum. The parts are a Iceman intake and a Borla muffler which both came factory on the s/r.
2009 Ford Mustang V6
Gude still make ZX2 parts. Buddy used to help prototype parts for them back in the day.