Well guys I sold the car I have always been wanting for years. After owning it for a year a few days ago my friend took over payments on my Chevy Cobalt SS turbo.
Good times. It was a fun car. Very very very fast. I learned a lot with it. My first car running a full dialed in tune as well as the option of running E85 to increase the horses and torque.
The turbo version is so easy to get it to get up and go. STI WRX and EVOís didnít stand a chance. A few of them were surprised. Modded Mustangs too were shocked loosing to a grocery go getter. LOL. Oh and dont even mention a SRT4....those were too easy.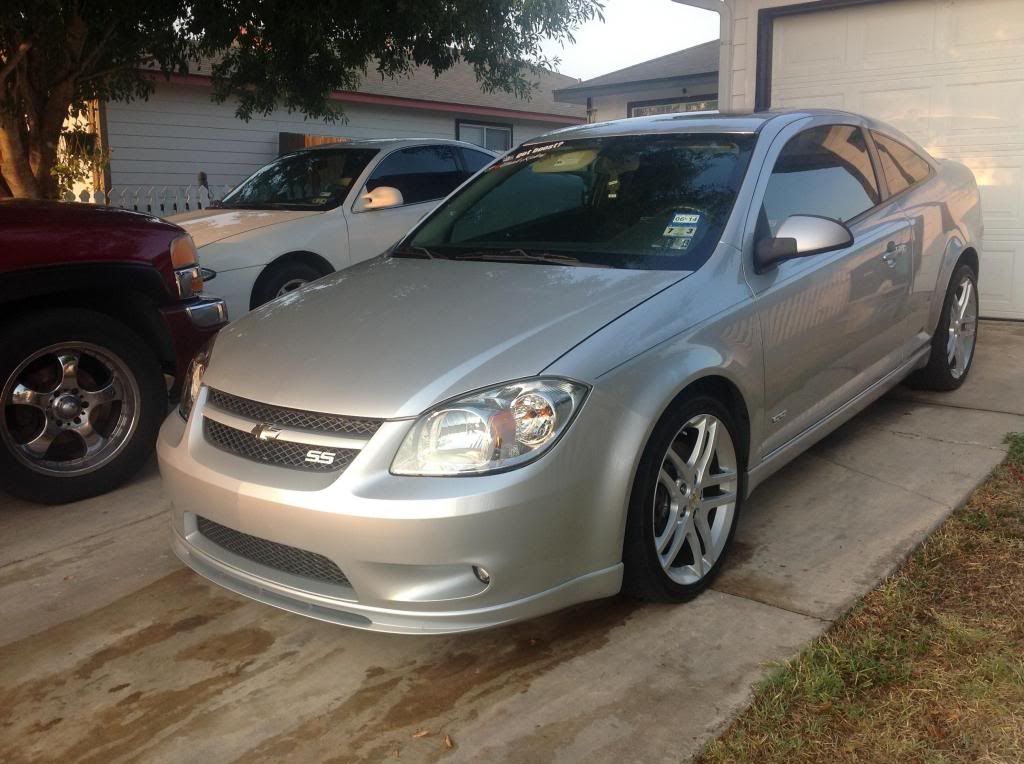 Well now Im back in my GTZ Quad 4 Chevy Beretta as a daily and my Chevy Cavalier Z24 as a project.
For the Beretta I have long block I tore down to the bare block and crank. Its currently on a engine stand awaiting to see the machine shop and some W41 cams.
Cavalier has a built engine at the machine shop awaiting for the bill to be paid off.
Oh i got so much plans now that im not in debt!

Im happy and sad at the same time. Hopefully in a few years they will be more affordable. Or I found a better paying job

GMR has got nothing on this