SO the last few months I have been hanging out with a car club. It has two chapters. One in Jacksonville Fl, and one ion Miami Fl. Miami is the original and the club has been around for 10 years.
We had a meet up midway between the two cities yesterday. Here are some pictures.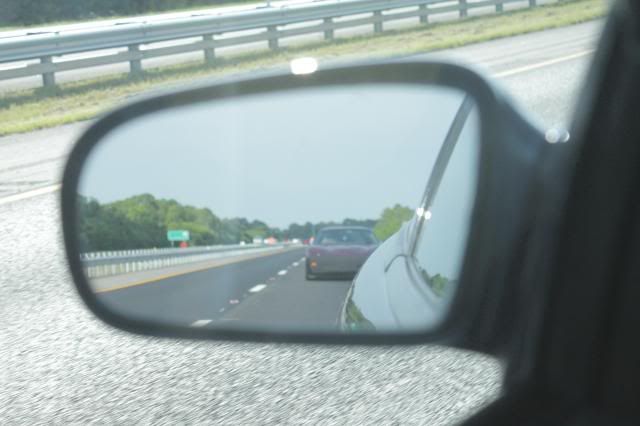 As you can see our chapter has a few vettes.
After some lunch we went to this place: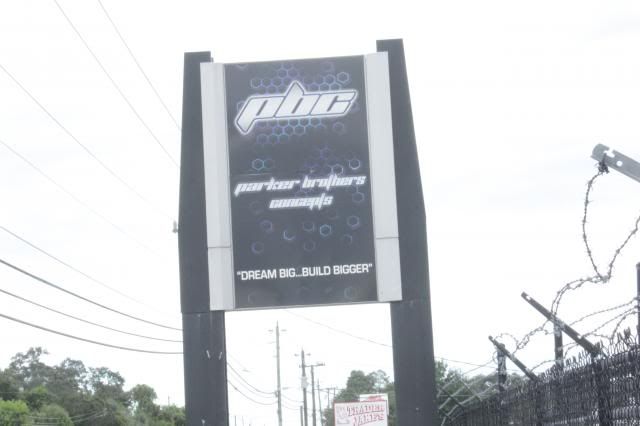 Parker Brothers Concepts
Parker Brothers
They have built cars for 50 Cents, and John Cena and a few other things as well. We got a tour of there facilities.
sitting outside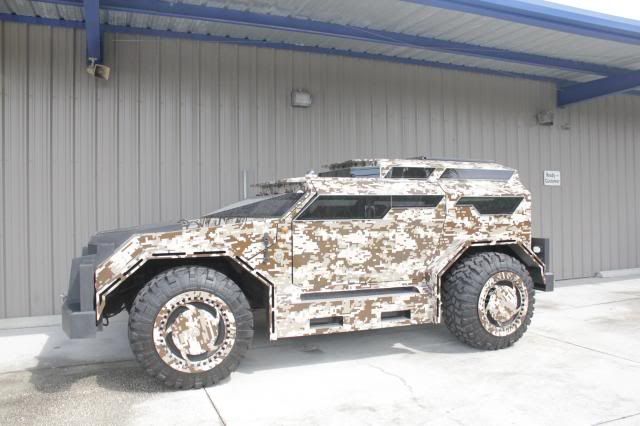 John Cena's car. It is getting rebuilt after being wrecked on the GumBall3000 race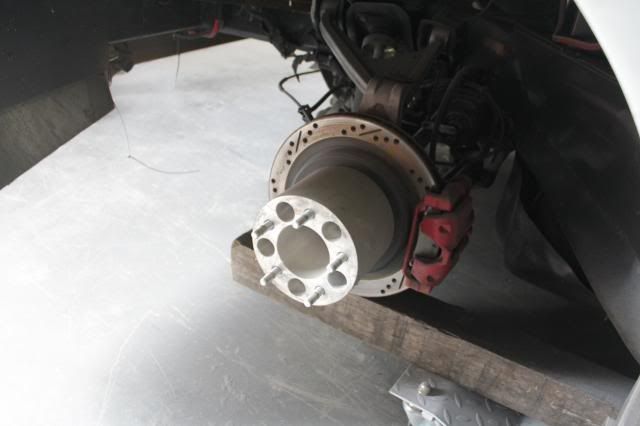 24 Inch Asente Wheels for the car
Another project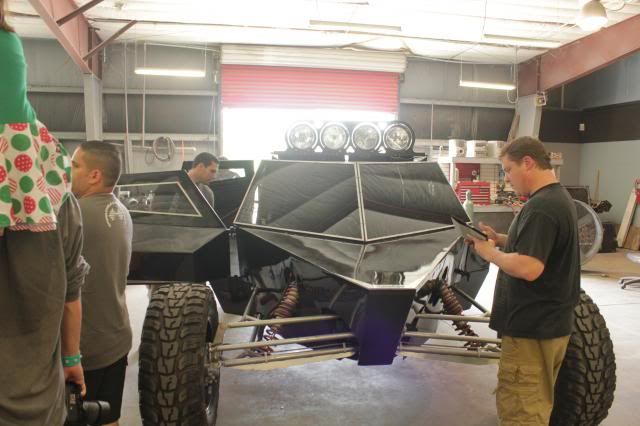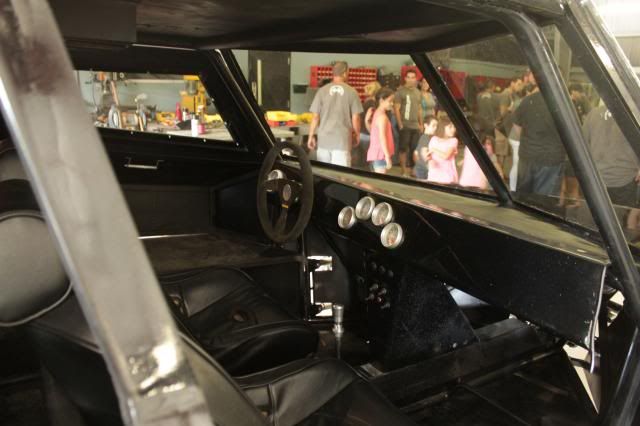 Burn Notice anyone?
Big Wheel anyone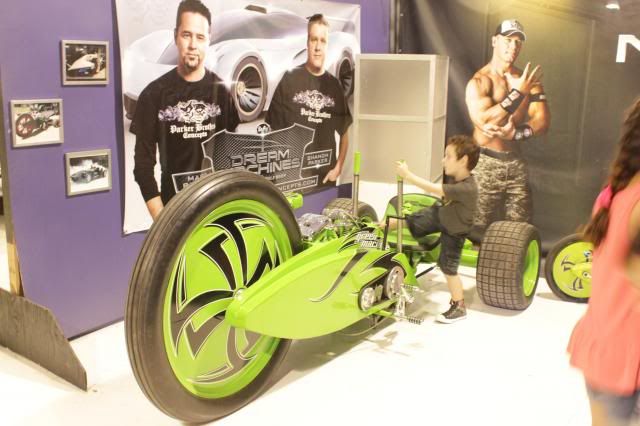 TRon bike
2014 GTR making 780whp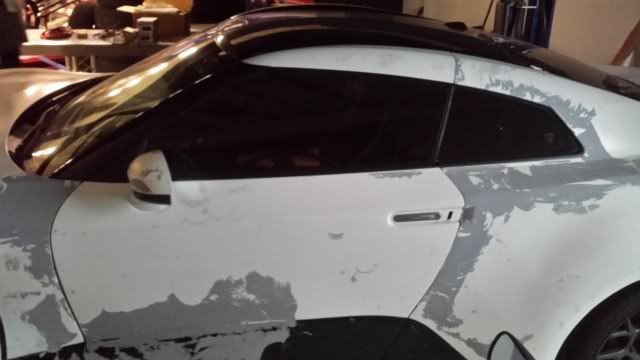 left over GTR parts
Just a piece of equipment laying around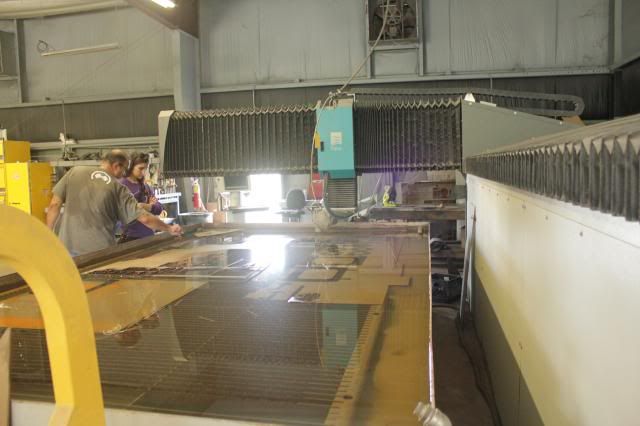 The shop was awesome!!! These guys were very down to earth. When I saw the Burn Notice car I was blown away because I love that show. Come to find that out the brother Marc and his girlfriend/wife do as well. We were talking about it being over and what to watch.
Awesome day for cars and people.
FU Tuning
SWEET! Looks like fun. Nice cars. Funny looking GTR


GMR has got nothing on this

Man there are some really cool projects here!
"In Oldskool we trust"