So the wife got a 2014 Focus SE in an attempt to get better fuel mileage. I gotta say it's really not a bad car.
So far after a day of owning it, the car has had the dealer BS taken off of it and the pinstripe removed.
2009 Ford Mustang V6
i see you found focusfanatics.com good site with a lot of info. just awkward compared to the org. with my focus i had to get snow tires and rims for it.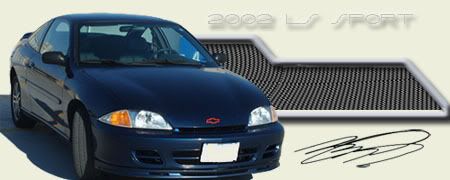 I am curious to see how it will be this winter. Last winter in Delaware it wasn't even enough to give me issues in my mustang being lowered 2" with the factory pirelli p-zero tires.
2009 Ford Mustang V6