I stumbled across this on another forum and read the article. This motor only weighs 88lbs. Instantly I thought gokart haha. Take a look.
Read me...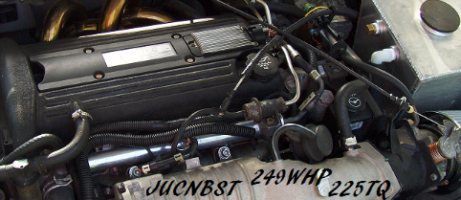 This is on every car forum right now haha. It's pretty cool
"In Oldskool we trust"
I've noticed that as well.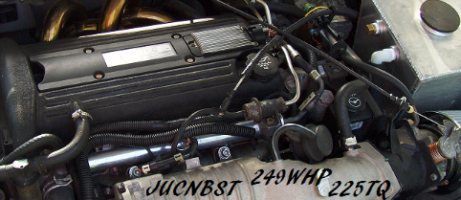 It's an exciting concept, but is it intended to affect any production model in the near future? Anyone with a motorsports budget, timeline and reliability standard can do something like this. Put it in a production car, will it last 100k miles? 200k miles? Either way, it's good publicity for Nissan, but people need to keep perspective on this powerplant's purpose in life, otherwise we get tons of Nissan nughuggers coming out of the woodwork comparing this to LS motors and whatnot LMAO

I'm aware it is an engine for a racing program, and could care less about how long it will last. I want to know more about what went into it as I like to read about that type of stuff. It was a nice break from reading about ls swapped fox bodies and what not.....but since it was a short read I went back to reading about ls swaps.