Here is a couple shots of the fleet. My wifes 2014 Focus SE, my 09 Mustang Pony, and my 07 Fusion SE
2009 Ford Mustang V6
Good looking fleet there!


http://www.autorentalandsales.com/images/2004Cavalier005.JPG

Well, you keep the stang longer than I thought you would. lol
stang is looking good man.
"In Oldskool we trust"
Stang isn't going anywhere anytime soon. I don't have any intentions on getting rid of it honestly.
2009 Ford Mustang V6
Couple updates, got some window tint and installed some Tein S-tech springs from a Mazda 6 since it's the same platform.
Before the drop
after the drop
2009 Ford Mustang V6
Looks way better dropped.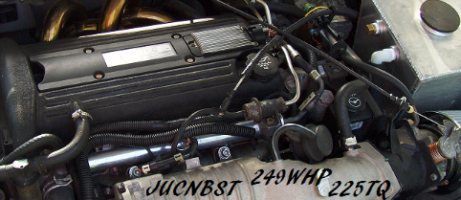 I was a little bored this evening so I decided to play around with the fusion a little bit. I put 2 of my Boss 338 Wheels off of my mustang on to it. Wheels are 20x8.5 +28 with 245/35/20 front and 20x10 +35 with 285/30/20 rear and the car is also lowered on the tein s-tech springs.
2009 Ford Mustang V6
That looks nasty. Sheesh. :O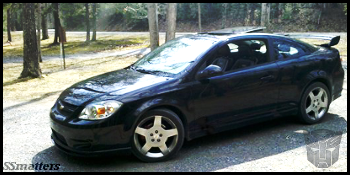 Got tired of the springs that were on the Fusion, the Tein s-techs were too soft for the drop in the front. So I replaced the springs and struts together. H&R Sports and KYB Exel-G Struts and shocks. Fusion has 110K on it and this was a much needed upgrade. Much more planted and rides much nicer.
2009 Ford Mustang V6