So the wife and kidlet was out of the house this sunday. so I took advantage of the day and decided to camouflage the hunting truck.
I used a reelcamo realtree hardwood stencil. the base color is khaki then the main trunks and branches are a flat black. the twigs are an earth brown with sand dune touches and then the leaves are a flat green color. I have about 7 hours into the project.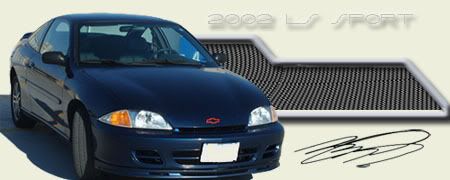 sorry picture did not load
Attachments

20140608_145851.jpg (1387k)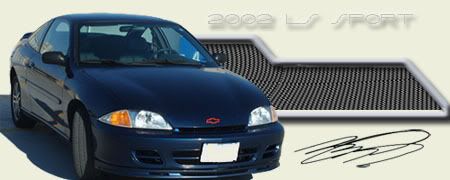 yeah Ron, this truck is just used for hunting and the occasional runs to the lumber yard that is it. in the six months since i have owned it I put maybe 300 miles on it. i was after a trailer to pull behind our escape so i could haul a deer or a building materials but instead i came home with this. she calls it my trailer with an engine. then a couple of months later i ended up buying a trailer as well.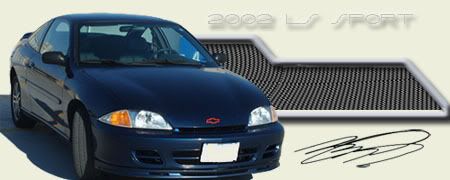 Nice!!


http://www.autorentalandsales.com/images/2004Cavalier005.JPG