Allo,
Well for those of you that don't follow the work chat thread in Off-Topic, I have sold my daily driver WRX and replaced it with a 2000 BMW M5.
Couldn't be any happier with this car, its incredible

I wanted something a bit more grown up and that would blend a bit better into traffic. Plus now I don't get ever kid reving their engine and saying "SICK subi bro!" when they see it.
M5 is mostly stock, it has an AFE intake on it and its on BC Coilovers. Only thing I plan on doing is a muffler delete and a shorter throw shifter.
Old WRX: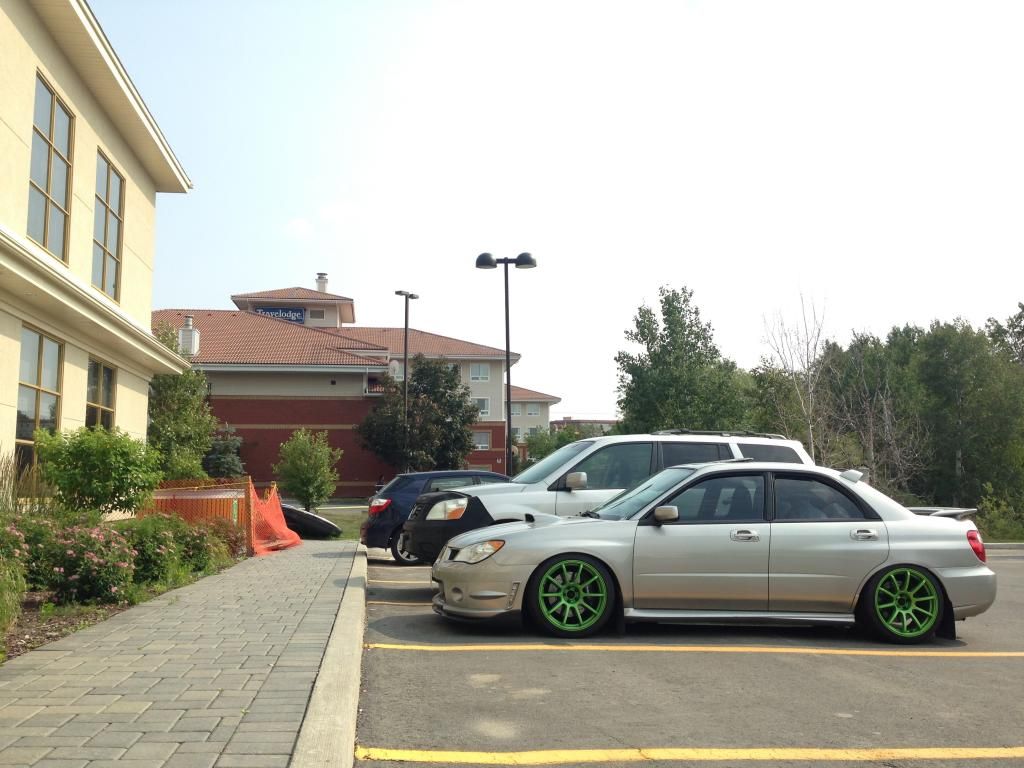 New (to me) M5: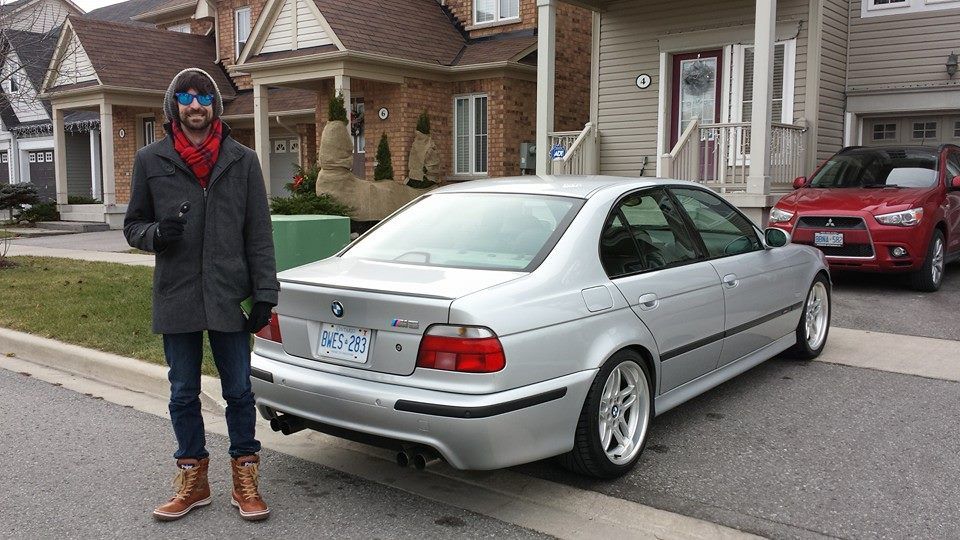 Cheers!

Awesome buy man. But how you going to post this awesome piece of machinery with only an ass shot? My european car is a little older and not nearly as nice but I have fallen in love with euro cars since owning it. They just have that look and feel.