We were looking for an extra vehicle for my wife to drive that would be more fuel efficient than her jeep commander when she runs back and forth to drill.
Picked up this 1998 Volvo v70 t5m. It's... Not stock...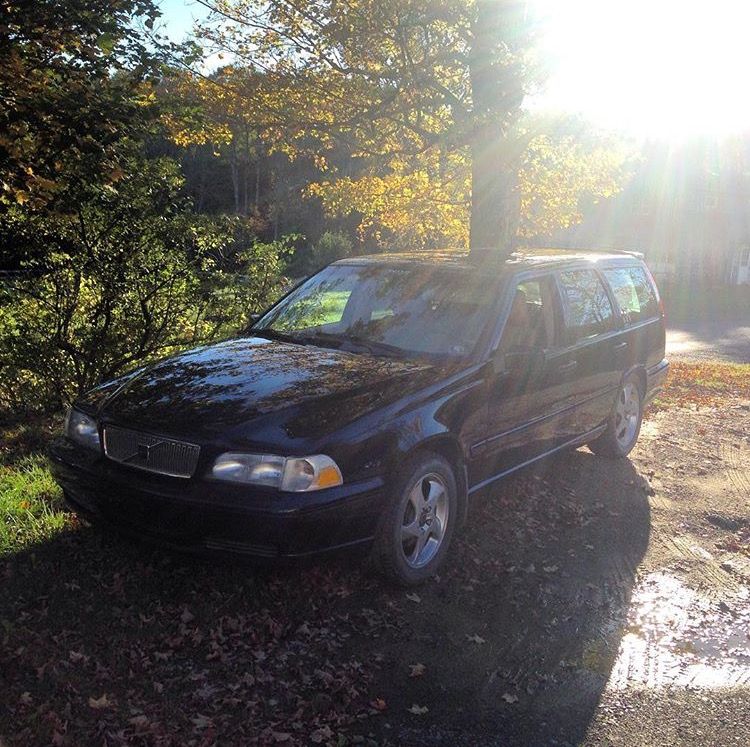 The day we picked it up
A little cosmetic change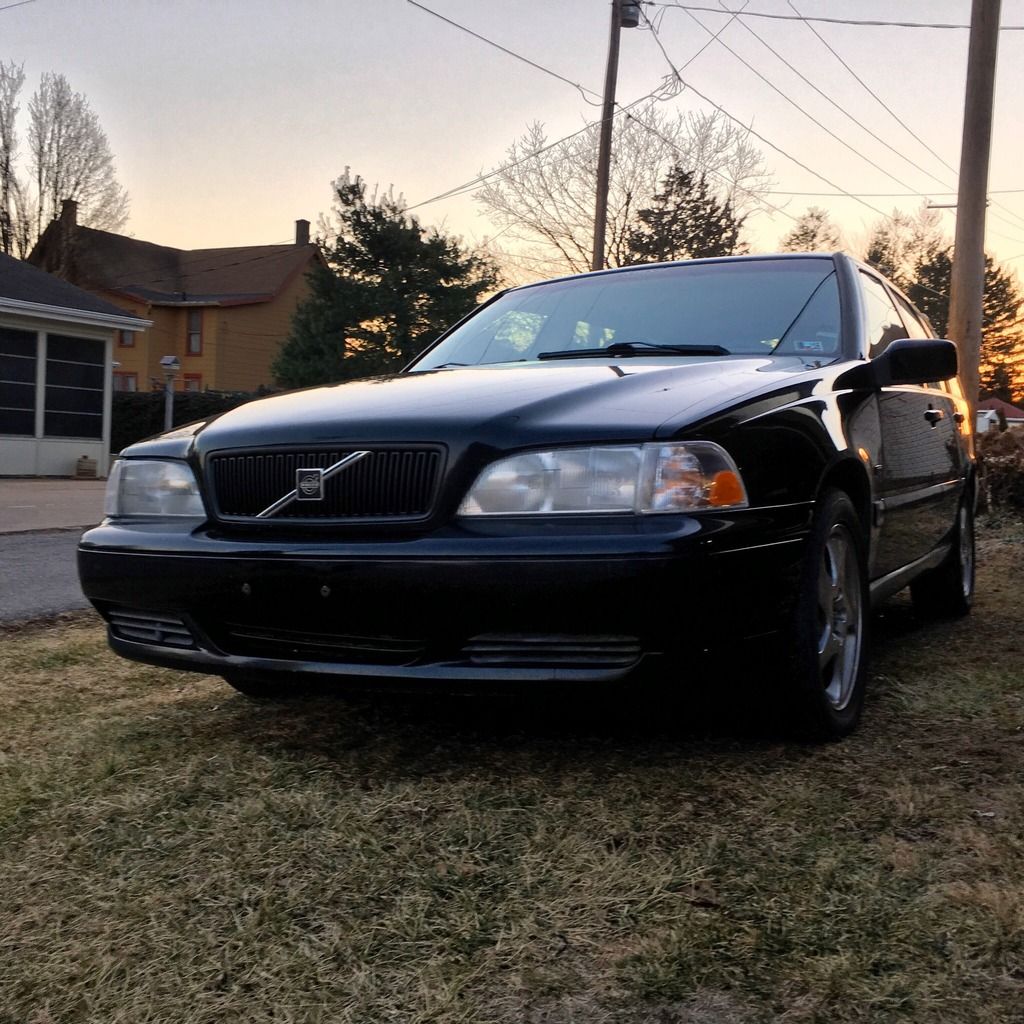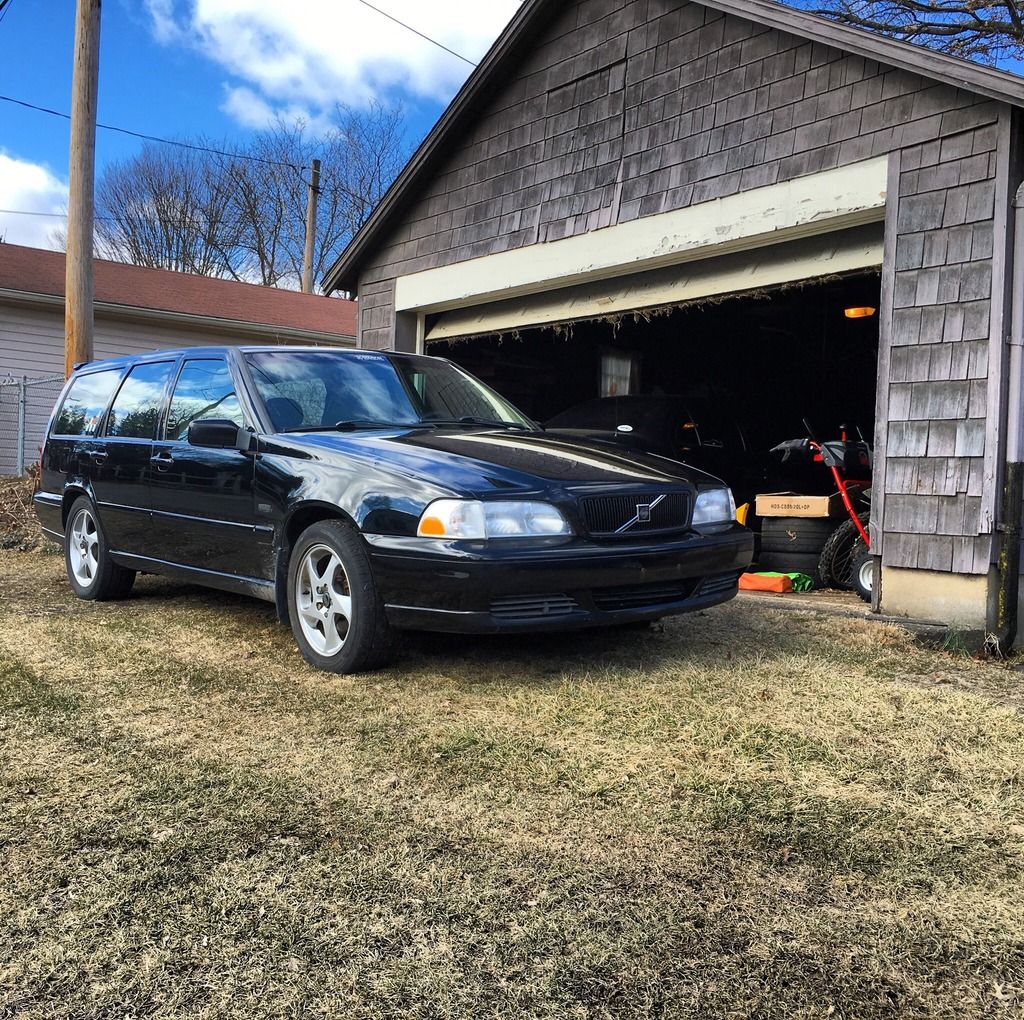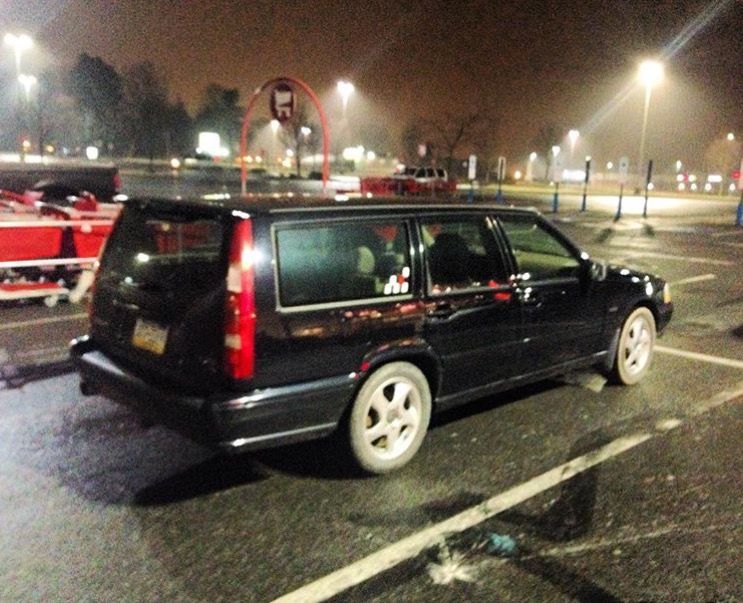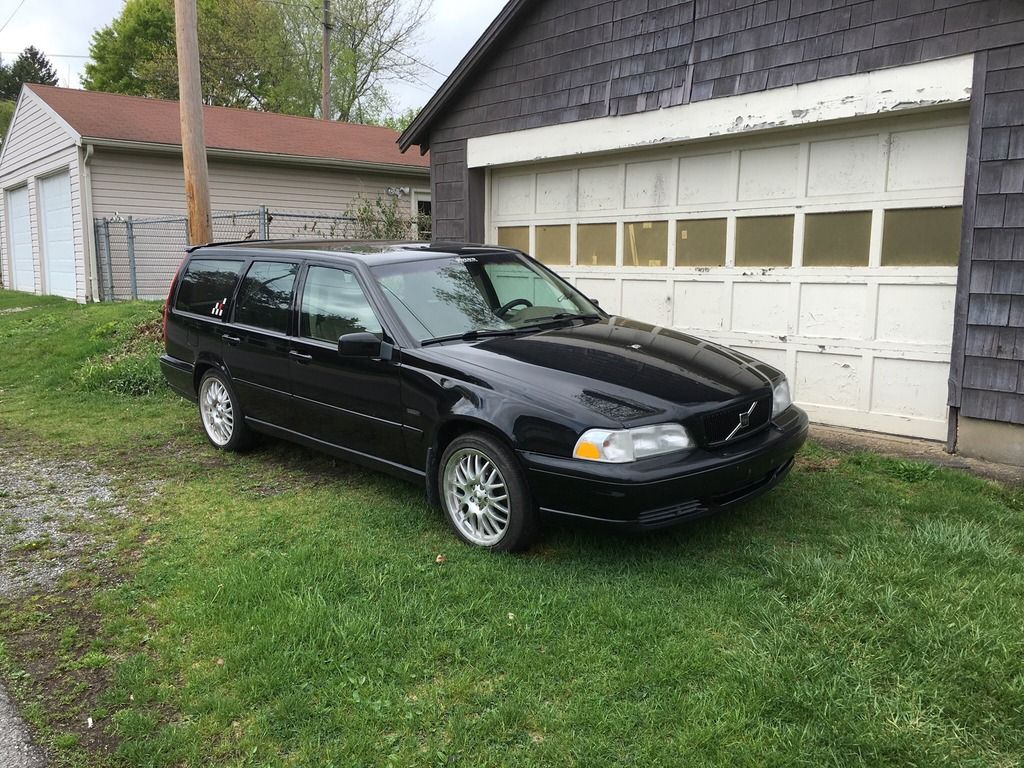 Car has 3" catless exhaust, intake, 16t turbo, na cams, R intake and exhaust manifolds, and a reflashed ecu. Car blows the tires off when boost comes on in 2nd gear.
Plans are to eventually drop the car and do some suspension work.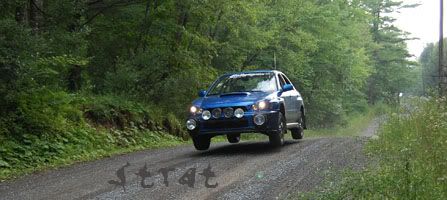 Fun Family Wagons are the best option.
Awesome! I'm definitely looking forward to seeing updates on this!
IT'S BACK!!!
Picked up some free race rubber for the Volvo. Should work as a temp autox car while the sedan is apart.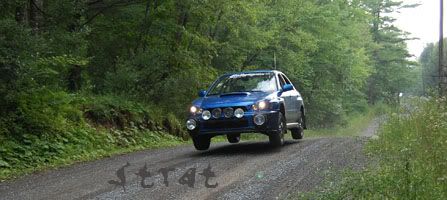 I bet those have great wet weather traction
Welcome to the "I have better tires for the daily than the racecar" club buddy...


"Project 69'"
1969 Chevrolet C/10, 1/2 ton, 2wd
-Boosted LS1?
-Richmond ROD 6-speed(will get sometime)
-Posi 12-bolt(built w/eaton posi unit and richmond 3.73 gears)
-Disc brake and 5 lug swap
+little extras

They've got 1 maybe 2 events left in them... And they were free so hard to pass up.
They are hankook z214's for those that are curious.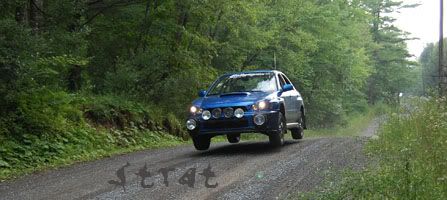 OoOoOoo. Sweede speed. Always like turbo Volvo wagons.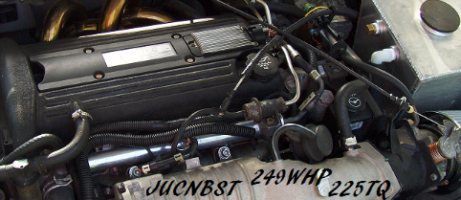 Guess this would be a bad time to mention that I sold the car 2 weeks ago LOL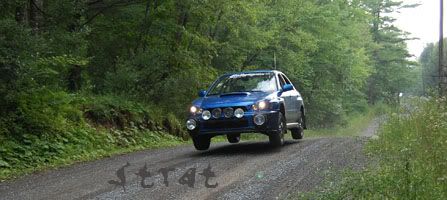 did you get something to replace it?
No sir... we bought it as an extra car and decided we didn't want to put the $$ it needed into it to get it to get it inspected.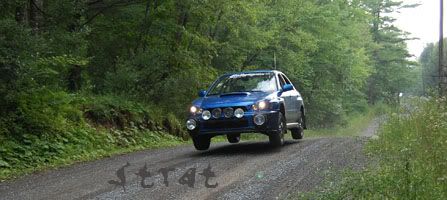 Well that was short lived. Haha