Co-drove with the owner, and ended up beating him by 2 seconds, haha. Basically stock suspension, with 315 NT01's all the way around, 4.10 rear end, stripped interior and a cam putting it at about 300 HP.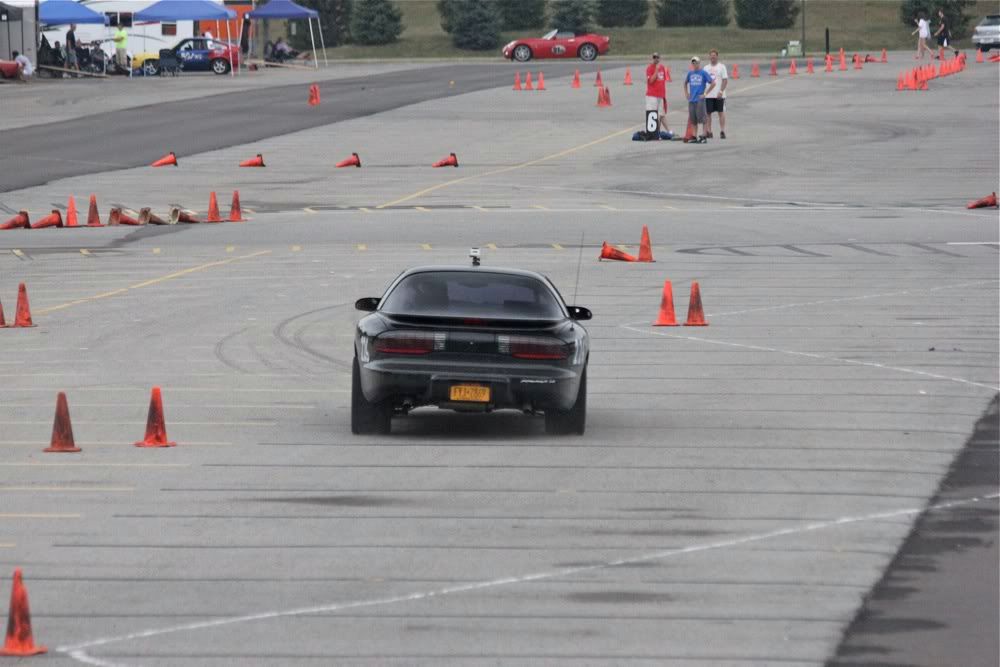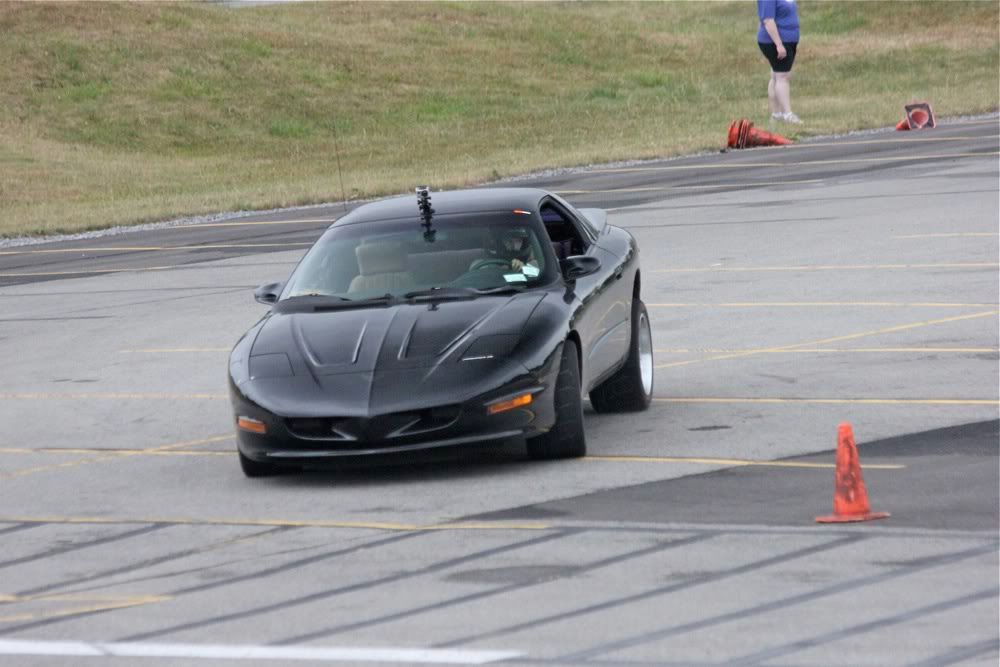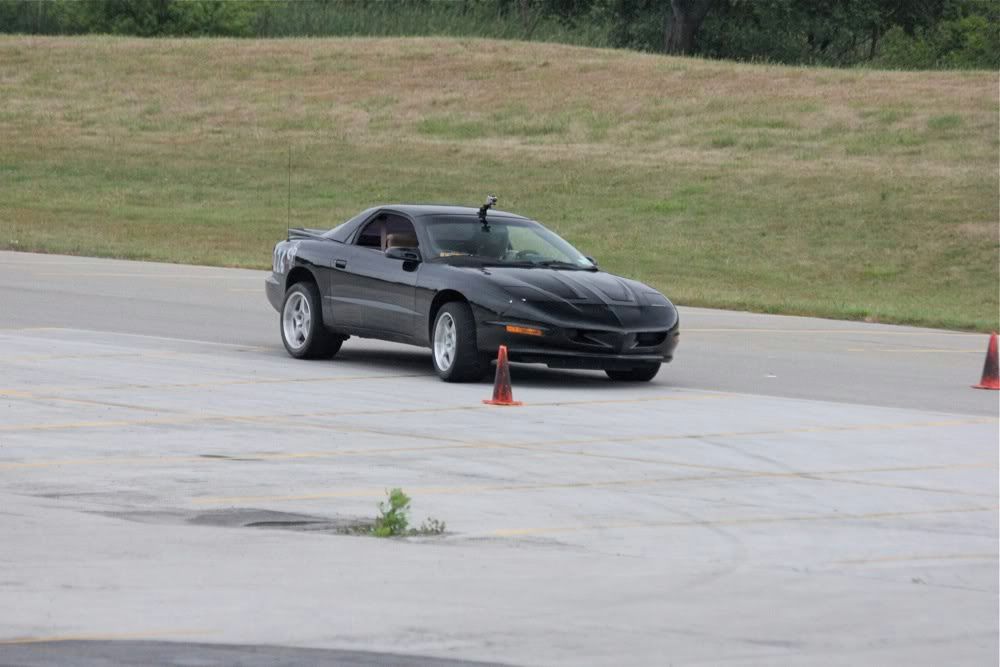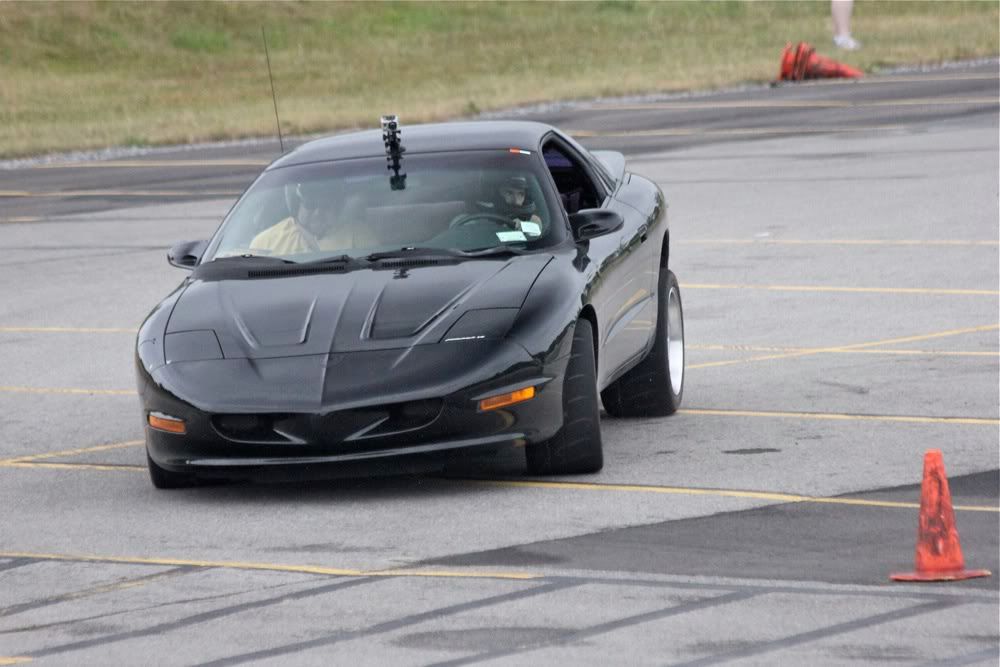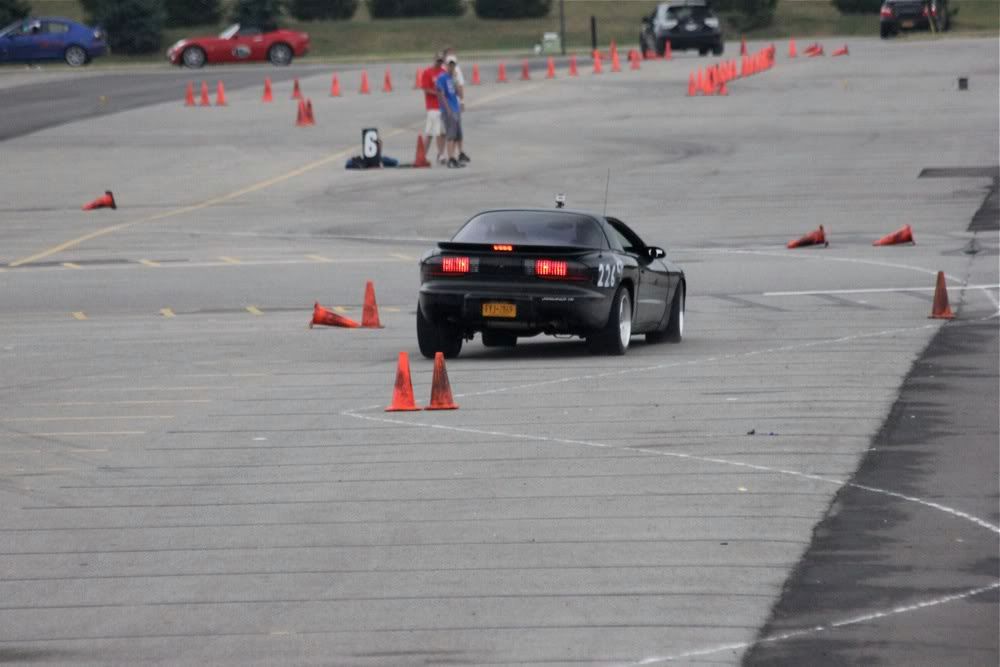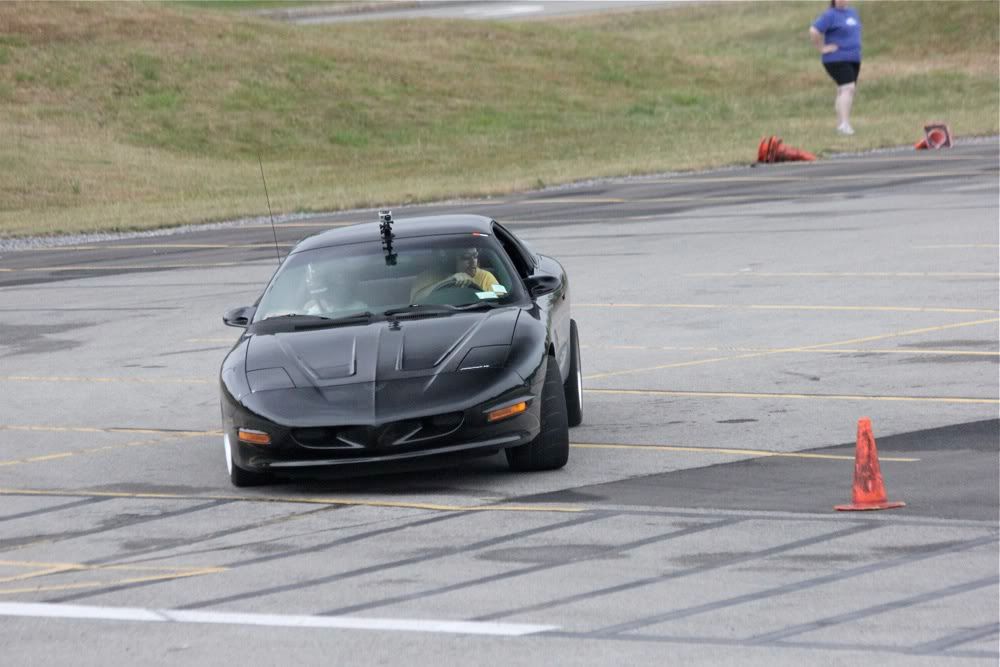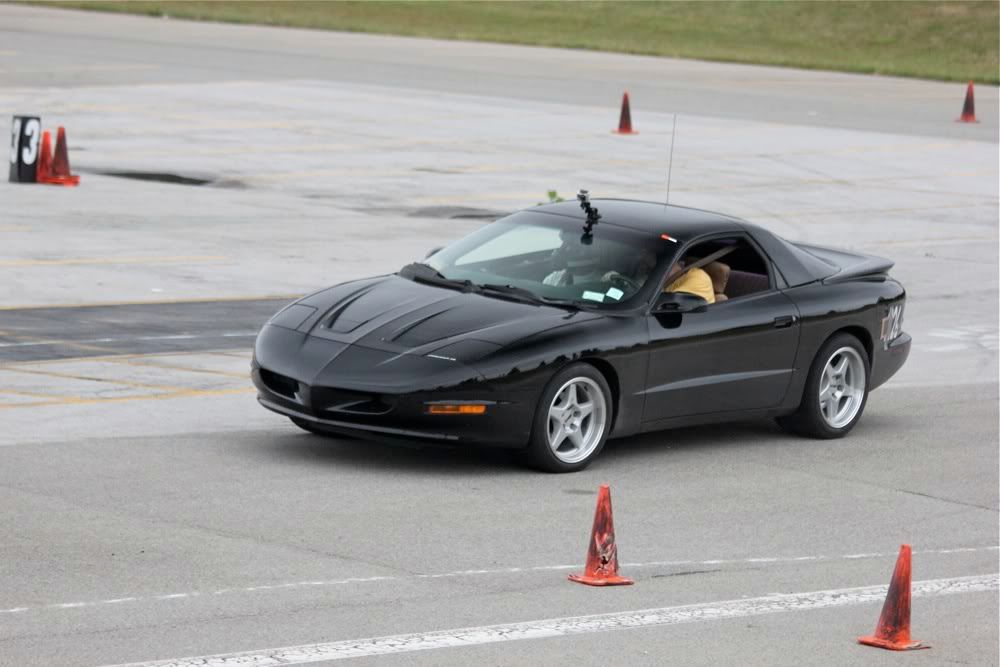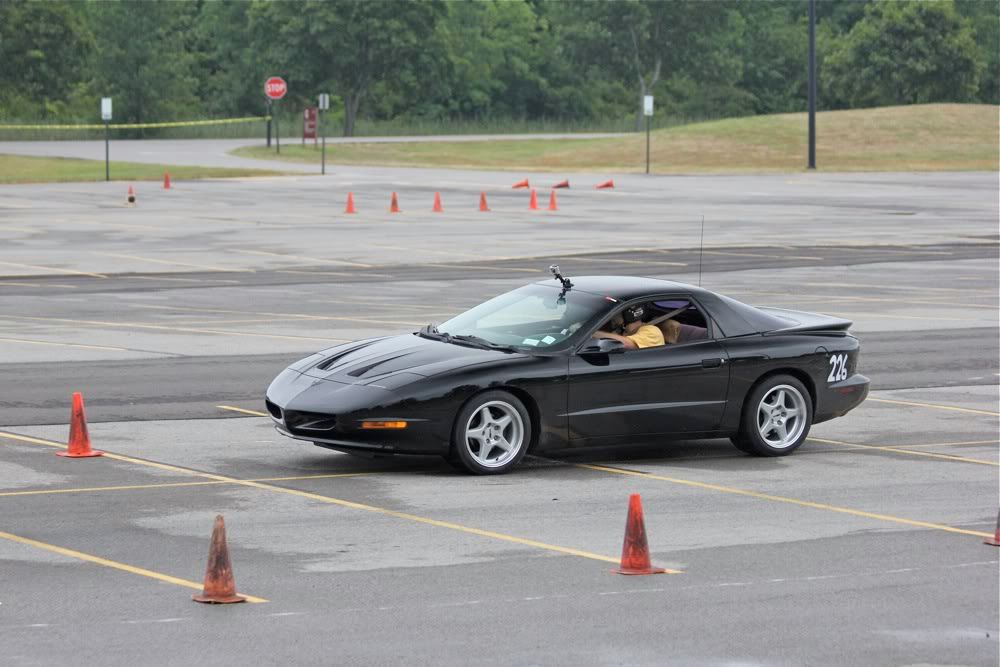 My best run
The owners best run
Also the second best run for each of us
But not before I almost crashed... hahaha

Paying someone to install parts and bragging about it being fast, is like watching someone bang your wife and being proud to raise their kids.
Sweet! Got a buddy with one of those cars. Its hauls pretty good.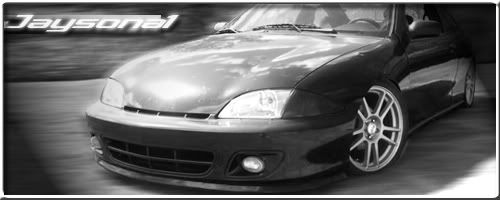 lol i like how you went faster than the owner


I choose the technology built for land speed records... not the technology built to save on emissions and gas mileage.

old girl has a loose suspension from the look of it. looks like my old 88 formy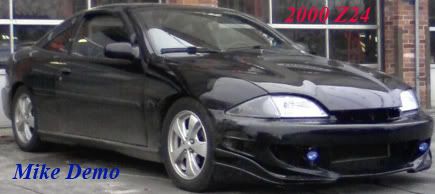 I need to autocross again some day. Haven't done it in years!
Looked like some good runs, I'm surprised on the one spin out you just didn't floor it, finish the spin, and keep going

That's what our boy KillerQuad did in his T/A when I road with him! lol
SPD RCR Z
-
'02 Z24
420whp
SLO GOAT
-
'04 GTO
305whp
RACER X
-
'78 Opel Kadett
W41 Swap

Looks like a lot of fun. Can't get over how wide of a tire he was able to fit on the front.
______________________________________________________________________________________________
~Using nitrous is like having sex with a hot chick with an STD, you wanna hit it, but your afraid of the consequences.~