This is nuts, but the execution is flawless.
http://ls1tech.com/articles/sema-insanity-69-camaro-two-427-v8s-8-track/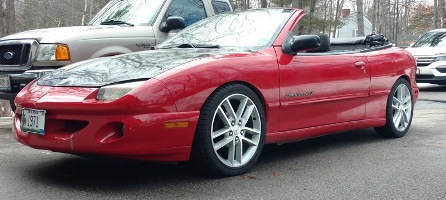 I like it, something you dont run into often at all. The only other multi engine cars that come to mind are that 4.6 blown mod motor powered t bucket.
That tube chassi car with 2 350's rolling on bmw x5 wheels that hotrod magazine fetured a while back and the twin mill and the drag cars from Tommy Ivo. Also the twin motor eg hatchback over in Europe I read on honda tech.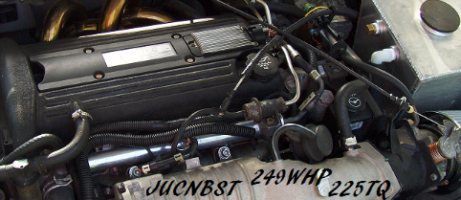 I'm actually surprised that it didn't go back further into the cockpit. Not that the front seats have a ton of room now, but I would have expected the humpt to be right back to the seats.