probably been asked a gillion times, but if i could get a hold of a tech II, could the reflash be unlocked?
is it something dealerships just wont do or cant do for liability or something, or is it not doable at all.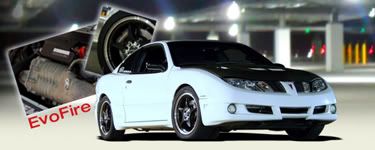 No, it can't be. Something about the "check sums" whatever they are prevents it.

QWK LN2 (P&P Tuning) wrote:


yes yes i know...im just bone headed today...sorry Ryan!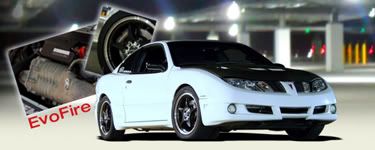 It's not that it's really useful if it was unlocked. Vince at trifecta tuning has had it "unlocked" for some time now, maybe two years, but it is in fact a "fake" speed density. You can do just as well if not better on an M62 car by readily available means.