does anyone know where i can get a hp tuner for my 1997 Sunfire gt? non boosted, its all stock
whitey
your nearest walmart should have it in stock!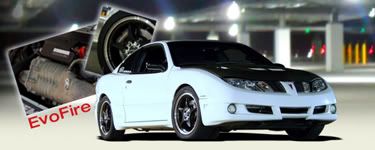 wow maybe they even have more model airplanes so i can get you one for your birthday

whitey
ask a stooooopid question, it will get answered with stoooooopid answers. be lucky i was the only one willing to waste my time on your sorry ass post!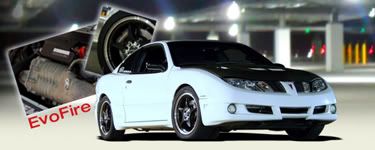 yeah,
http://www.hptuners.com/
First off, tuning your stock engine will not gain you much of anything. You are better off adding performance parts before your need to retune.
Secondly, if you don't know how to tune, you will be better off paying to have a tune made for you and have it flashed to your ecm.
Don't worry, some people on here are just d!cks, they like to rip into people for asking questions instead of helping.