what have you found?
think you could post a screen shot of your ignition table?
a local 2200 said there is a lot to be desired in terms of advancement, etc. Im wondering how much they truly differ.
I realise they are different motors, but I wonder how 'safe' GM's tune really is, and how lazy they were when they wrote the 2200 table..
just curious, is all.
I wouldn't mind a stock ignition table to compare my EMS numbers with, too.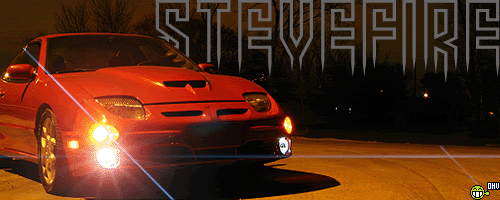 IF
I can ever get the HPT, I'm looking at doing the '97 PCM conversion, so I have an interest in this. I too would like to see some of the parameters that GM programmed into these motors. I want to see how "safe" GM made the programming. I believe there is a considerable amount of leeway in their programming.
i'm probably gonna purchase HPT in the very near future, more than likely i'll order mine next week
I was hoping someone would have it already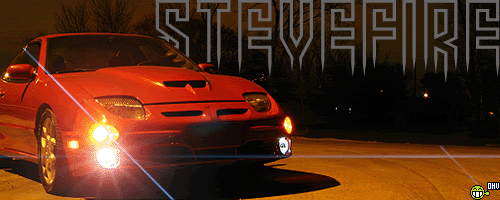 I am also curious at the tables on a 97 2.2, since that should be the same as my 95 2.2 motor's tables. It would also give me a good starting point on megasquirt when I get that.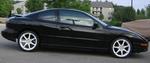 exactly, something to at least start with.
We can guess all we want, but it'd be nice to see what GM says is 'safe'.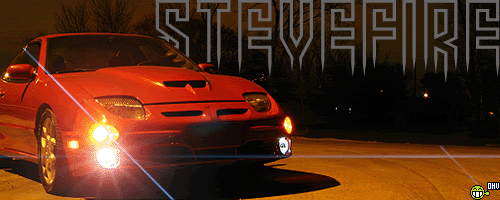 bump for one last shot before its sent to the second page?

anyone?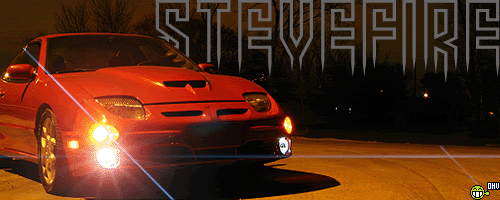 On the '98 2200 I looked at the other night PE didn't kick in till 5000RPM! My '01 2.4 is set to go PE at 3500 for comparison sake. It's just not setup for performance from the factory, lots of room to improve.


15.3 @ 89.97mph, 14's on the way?

ok Im HPT unedumacated, PE?
I can read the spreadsheet... does that count? lol.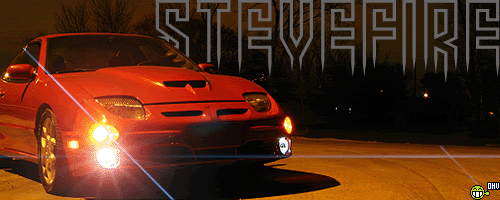 Power enrich, where the PCM commands a richer a/f ratio in order to gain power.
4cyltuner.com
- Information Source For 4 Cylinder Tuners
Buy stuff from CarCustoms Ebay! Won't be disappointed!
stevefire wrote:

thanks ron
Sorry Steve, and anyone else who didn't know, it's the point where the ecu switches from a target AF ratio of 14.7 to something richer to make power.
15.3 @ 89.97mph, 14's on the way?
the abbreviation had slipped my mind, instead of posting, I should have searched

thanks ian