I am looking to add a supercharger to my 2.2 Ecotec and know that I will need a tune. Any one know of a good tuner either here in Brevard County or in the orlando area? And any idea on cost?

Iirc John higgins is in FL. But I could be wrong. Look him up via search.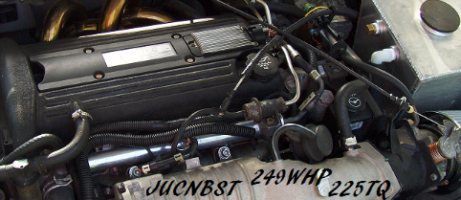 He seems to be up in Jacksonville which is a 2 hour drive. Once I have the parts and get a SC installed I will see about getting the car to him.