okay well after reading on here i just had a couple of questions, i am no were near having everything i need to boost my car but still i know alot of people on here are very knowledgable and can answere my questions. as far as i can tell everyone with an 04 and 05 ecotec having problems with the computer pulling injector pulsewidth and running stock a/f ratio which is 14.7:1 even with an aftermarket fmu installed correct? i spoke with a man from top notch performance in san antonio texas and he said they have turboed four or five ecotec cavs and sunfires two of them being 05 cavs and one being an 04 and the rest 03's. well he said they had no problem of what i mentioned about the 04 and 05 computers changing the a/f ratio back to stock, they were using accell injectors i think and a cartech 2025 fmu. so i was just wondering since my car is an 04 will i be okay with some green tops a aeromotive fpr and a cartech fmu? right now im in college and am piecing everything together slowly and i dont know whether i would like to buy hp tuners software or megasquirt until later on down the road. also wat if i just swapped in an ecu from an 02 since these never had the problem i mentioned, would that work also? would it just be swap computers from an 02 eco with a manual tranny and thats it? or can i get my computer reflashed somewhere? any answers would be greatly appreciated, this is the only thing that is making me iffy about boosting just because i have an 04 and dont want to buy megasquirt or hp tuners until later on down the road. thanks guys and girls who answer!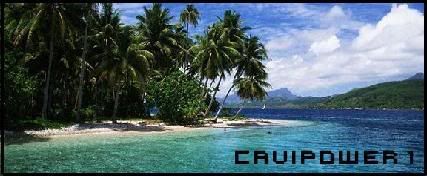 as far as i know , that has happed to quit a few of the 04-05
even with the fmu
best way is to find someone that will let you do the eco s/c reflash
and do a serach for the post with the info needed for the reflash , authors user id is snowman
reflash is gonna be the best way to start
either get the gm reflash or have it reflashed to a 2003
if he told you he's having no problems with that fuel setup on an 04-05 i'd bet any amount of money he's full of crap. You have the option of swapping in an 02 ecu, or getting hptuners or the gm reflash. My advice is HPTuners, simply because you can have full control over everything and still pass emissions. Some people think its expensive, but frankly, its the best way to go. Also, any company that does HPTuners dyno tuning for camaros, trans ams, or trucks, can also do your car, so if you can find one of them, all you have to do is drive/tow the car there and get them to put it on the dyno and flash a program for you.
.
Arrival Blue 04 LS Sport
Eco
Turbo
Megasquirt
'Nuff said

cool i noticed that it seemed like there was alot of stuff involved in the reflash for the eco is it the same reflashing it to an 03? and as far as the hptuners goes is it just plug and play? splice any wires how goes it all? im guessing ill swap in an 02 comp and keep the boost low untili have enough money to buy the hptuners software. thanks for the responses guys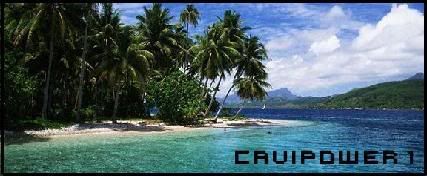 if your gonna run boost , the reflash is still the way to go
and it goes for 02-05
okay so with the reflash you dont need a fmu correct? and once the reflash is done its basically the stock ecu controlling everything? im guessing i should buy the connector and sensor right now and install them so i can just get the reflash done once the car is boosted, but it sucks that the gm dealer were i live is really dumb and dont know anything i doubt they would know wat i am tlaking about if i go and ask for them to do the reflash on my car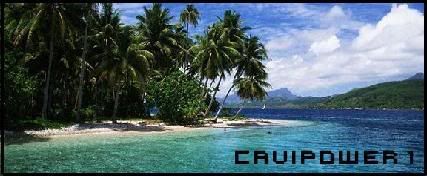 I think the reflash is only good to a certain point. But for a small turbo setup it should be perfect... of course I could be full of crap, but knowledgeable people should answer that for you soon enough...
15.574 @ 89 mph stock
cool thanks i wanted to run like 10 to 12 while i had it on and maybe a little more if i ever got the hptuners software or something else like that, thanks