I'e had the emanage installed for a while and I've been receiving low injector duty cycles with the real time display. I asked around and no one gave me a straight answer. I went to tune my car at the dyno and the low duty cycle is making it impossible to get to my target AFR. I'm currently using 315cc but I just ordered 441cc injectors, I need to know if I'm seeing low duty cycles because my car has low impedance injectors if so what do the guys running the emanage on a pre-2000 car do. I'm almost ready to sell the emanage and go with the Jbodyperformance reflash. Sorry for the long post, all help appreciated.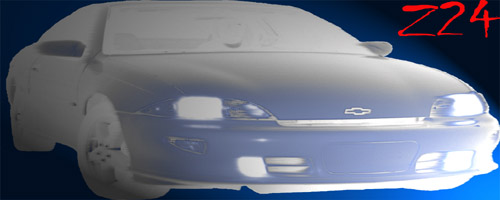 on my ecotec, i put in 10 ohm resistors on each low imped injector, but i am not sure about the low injector duty cycles. my car with the e-manage installed is running fine, but i am still working on the fuel issues in boost.
how did you attach the resistor, on what wires. When you view your duty cycle in real time they look normal?