i have an 04 cav 2.2 ecotec L61 5speed.. i have a cold air and an exhaust on it.
i was wonder what i would look to gain by retuning my computer, my friend has an HP Tuner and said hed do it but he would need $100 to unlock my computer.. just wondering if its worth it or if its even going to make much of a difference.
sr71blackcav
I know someone who got 8whp on a bone stock Eco. To me that is well worth the $100.
FU Tuning
Will it make an improvement? I don't see why not.


- Your not-so-local, untrained, uncertified, backyard mechanic. But my @!#$ runs

It's a night and day difference, I like my almost stock tuned Eco lol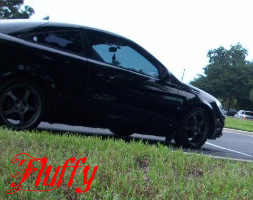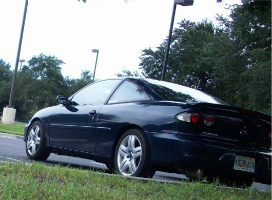 ʇı ɹǝʍo7 | ǝcoMonstǝrs

And you'll gain gas mileage if he knows what he's doing. I get better mileage with the blower on than I did stock and I'm betting thats almost all tune.
1994 Saturn SL2 Home Coming Edition: backup car
2002 Chevy Cavalier LS Sport Coupe: In a Junk Yard
1995 Mazda Miata R-package Class=STR
Sponsored by:
Kronos Performance
WPI Class of '12 Mechanical Engineering
WPI SAE Risk and Sustainability Management Officer
The way I see it a stock tune is set to adhere to certain pollution limits and mileage...etc. So yes a tune will help along with the intake and exhaust.


GMR has got nothing on this