I am looking for an ECU to tune.
2004 Sunfire, no ABS, AC, manual trans. Can anyone help me out? none of the used car parts places seem to want to give me details today.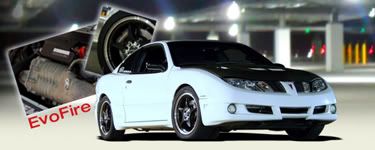 Whether or not the car has ABS is irrelevant, ABS is handled by the BCM and EBCM. I don't believe there is a difference in AC or non-AC PCM's and if you're planning on tuning you can use one from an Auto transmission and disable the stuff pertaining to the Auto. Would like someone to confirm about the AC though.
if thats the case then cool...i am going to be tuning it....so i just need a ecu....