Any tips?
I know how they adjust, but my real question is how high or low should they be in your field of view?
FU Tuning
listening...I need to know too. (now with a cavy Ztype)
Ive had both driving lights and fog lights so I can lend a hand.
Fog lights-made to illuminate the ground directly in front of the car. Mount them to aim under your low beams. Once they are even slant them down half in inch. That way they light where they're supposed to and not directly to the front or you'll blind other drivers due to glare.
Driving lights-made to go in conjunction with your high beams. These should be aimed to project directly with your high beams. Some people turn them so the driving light beams on the wall are on the outer side of the high beams. I point them directly with the high beams for strait viewing. They help a whole lot and I tend to use them more than I ever did with the fogs. All depends where you live and how the weather gets.
Remember that you cant use driving lights as fog lights and you cant aim fog lights to act a driving lights. They each serve their purpose if used correctly. These photos below show how I had the fog lights aimed. Notice the no glare in the second photo due to them being aimed and a down angle. Third photo shows the bed of light laying on the ground right in front of the vehicle.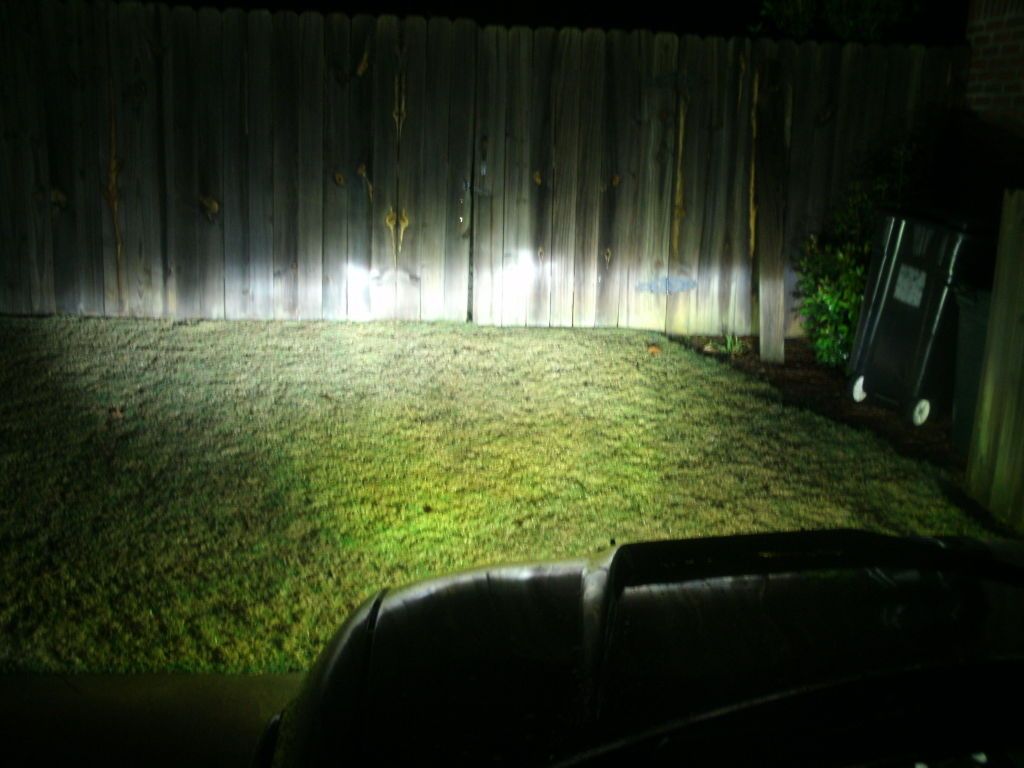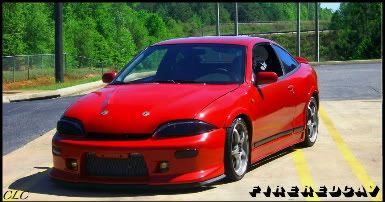 Yeah good picture collection.But i don't understand about your post, ViperbluepearlCav.What are you trying to say?Do you give us information what fog light is?....thats funny....
Quote:

A business that makes nothing but money is a poor business.
Henry Ford
http://www.niceledlights.com
I have a question to you ViperbluepearlCav, does led lights works in fog.....I think you are a expert on fog light.So i ask.Hope you will give me answer.
Quote:

A business that makes nothing but money is a poor business.
Henry Ford
http://www.niceledlights.com