Hey all,
I am about to order my DDM HID kit. However i dont konw which one to buy. The hi/lo or low beams. Seems like everyone here has the hi/lo but what if i dont ever use my highs?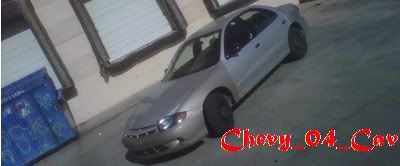 Little Sedan That Could <3 Forever
You usually don't use your high beams with an HID kit since there's more than enough light just with your lows. It's your preference but I've got a 6000k HID kit for my low beams and I never use my high beams.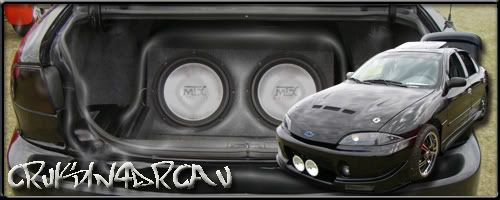 So it seems like no one uses their highs. Should I just go with the lows only and save the money?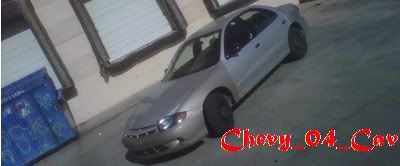 Little Sedan That Could <3 Forever
I would but its not a big deal since the kits aren't expensive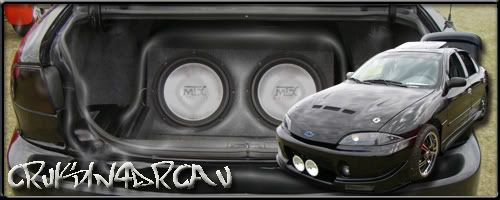 so just going with the hi/lo kit. just to have in case i ever want to use hi. really need anything else?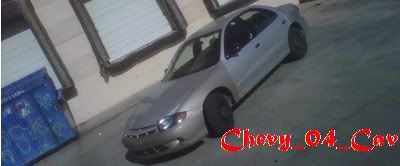 Little Sedan That Could <3 Forever
i have the low beam only 35 watt 5k kit from ddm then with wiring a harness i got off ebay. works great
I only have the lo 35w kit, I wish I would have gotten the high beams with it, because driving out here in the county its a pain in the ass with foggy nights.

all i can say is F*CK DDM Tuning. They ripped me off. After not even two days of having it installed, the relay housing wasnt sealed properly and after a rain coroded it instantly. My HIDs went out on the highway and i was driving a pitch black road without lights. Contacted them at DDM and he told me to basically piss off. He said 'it doesnt cover corrosion' and i told him it was his stock parts, installed properly, and it barely got wet (as its in the engine bay, hello!), and he said id have to reorder an entire kit since they didnt just sell the harness for the 9007 hi/lows.

DDM is a rip off...just hope you dont have to deal with customer support.


04 Cav. 2dr. 5spd. My DD. 'Nuff said.

I have had my ddm kit for a few years now with no problems other than a bad ground wich wasnt there fault and was easily fixed by making a better ground and resetting the relay. I drive through literally monsoon here in az, havnt shorted it out yet, however I am smart enough to keep my pair of 9007 silverstars in my trunk so if anything should happen, I have headlights again in no time, also keep an extra relay in the trunk as well, and have aftermarket fogs so no matter what I have light if the car runs...
There is an 03+ in my area with hid in stock housings... At night, it is nothing but glare.
The OEM housings
are not
designed for HID and, although you can see better, it poses a hazard to other drivers. Get the projectors off ebay if you want hid. At least then it is (almost) proper.