Ok I know a typical windshield for a coupe to convertible are different, because of the molding and height. But can I get a coupe windshield and cut it down to work with my car? I guess I want to know if the contour and shape is the same side to side. I would like to attempt to cut down a coupe windshield vs convert cuz it's twice as less. Glass company's say it may take 4 windshields before they get lucky and cut one right, do that's why I'm aiming for as cheap as possible.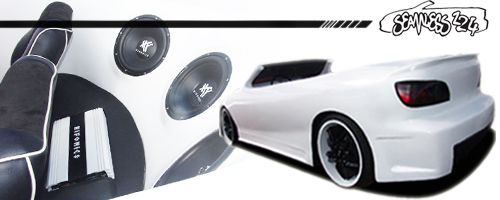 I would honestly look for another glass company if they.need to cut 4 before they can get one right. Buy a glass wheel for a grinder and cut it yourself. There are instructions online for doing.g it. Oldskool hit rodders used to do it them selves.

Since the coupe and convertibles are the same.basic size they should be ok. Chances are you will be cutting off the.top where the major differences are. The angle of the.a.pillar is also different but shouldn't matter with a custom windshield.

Other option is go lexan.


"Oil Leak ? What oil Leak ? Oh, Thats Just The Sweat From All The HorsePower!!"


I have lexan now! The older windshields don't have the plastic wrapping material inside and is just different in ways. I don't know what I'll end up doing,