hey guys, so i did my DRL disable last night. the engine light has been on for the past 7000 KMS... probably for 02 sensor... and as soon as i did the DRL disable bam, my check engine light went off.... anybody know why??

If...and im hoping you did but some may choose not to...whenever dealing with the boxes directly you both made sure you didnt like rub a balloon in your hair or rub your feet on bare carpet etc ,i.e werent like *charged up* lol...and ill hope you disconnected your battery...if you atleast did the latter..for more than a few minutes that will reset the codes...if its still a problem whenever the computer checks for that issue again the light will come back. it may take some special circumstance before the computer will check for something..such as some evap stuff the computer only checks for when you have between 15-85 pct fuel in your tank...i.e not full and not near empty.That is what i came across while hunting down my code issues)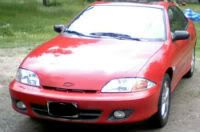 Freelancer1988 wrote:

Coincidence
x2
If the car is running fine, there's no need to worry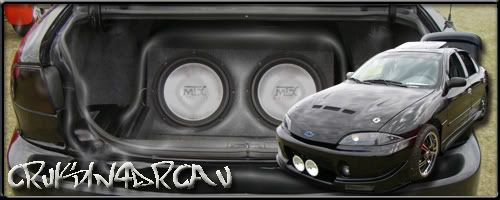 you finally tightened your gas cap?