Do these turn on with being in park? With the car started? Or when you put the car into gear?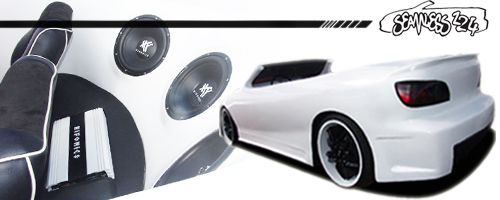 On a 97? i think they're on when the car is running with the E-brake in the off position. It changed for the 2000 model year, when the car had to be in drive. Could be wrong... I disable them on all my cars out of principle.

mines an 03+ and they dont come on until i put the transmission in gear



Modding my j since I found the org

thanks guys, must be something wrong, cant get anything to turn on!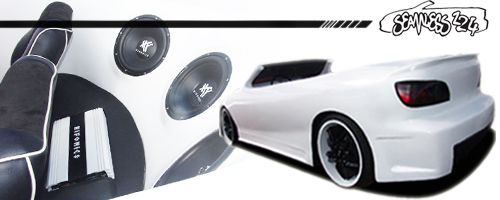 check the relay/wiring.. the guy that you sold it to/bought back from might have disabled it.. I can't see it being something broken anywhere.. considering how big of a pain it is to get rid of them when you want them gone..


Have a nice day.

mine turned on as soon as the ebrake went down... or when the car noticed movement... i have a 2000 5 speed.
I disabled them when i went HID by telling the BCM my car is in Mexico.
Edited 1 time(s). Last edited Sunday, September 30, 2012 4:30 AM