Hello everyone.

would anyone know who made LED tail lights that consist of the socket and bulb in one? from 2000 I'm trying to figure out were to buy replacements with out buying a new OEM socket

Thanks

Jay

why do you need new sockets?
most bulbs are made in LED form. 3157 is the number for the LED bulbs that fit our taillights.
if you're talking about the taillights with the built-in LED circles, those were run on seperate wires.. you still had to put a regular 3157 bulb in it (or, LED bulb.. but regardless, it still required a bulb).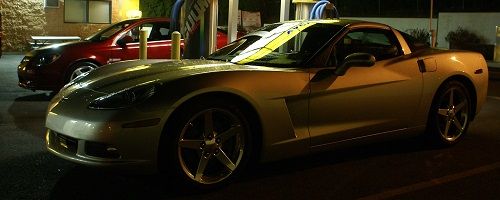 Thank you you were correct

Admin please close this question