I've looked over the forums trying to find an answer. I saw a lot of people saying they were going to measure, but they never replied back.
I'm looking at upgrading my halo's so I can actually see them during the daytime. I have the spyder sonar one pieces on my 99. Does
anyone know the size of the halo's, preferably an outside measurement.
These are the ones I have....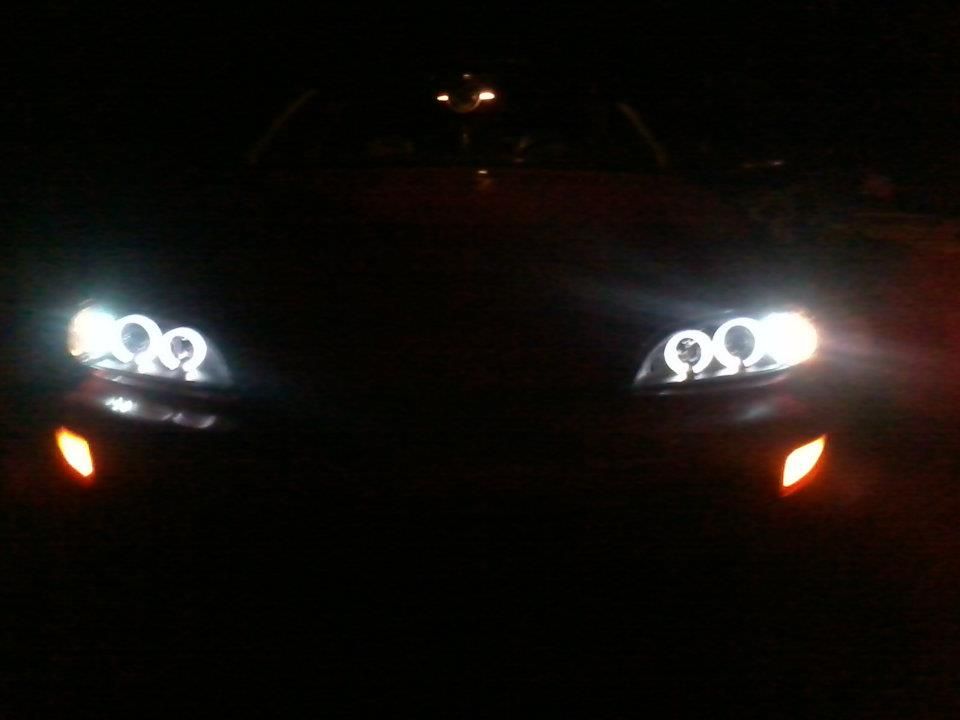 Are you actually talking about the halo ring? I have a set ripped apart I can measure both of them if you need it? When I get off work I can give it a measure. Thinking about upgrading them to CFLs?

And the other one.
First from outside edge to outside edge is 3.5 inches (bigger one)
Attachments

image.jpg (1940k)

so the first is 3.5" and the second is 2.75" correct?