I recently converted back from 99 front end to 03+ and I'm having a problem with my headlights, dose anyone have pictures of how the stock 03+ should be wired up I have done it a thousand times but for some reason I'm only getting either high beams or low beams don't know if I have a short in the harness or not grounding some wereor I'm hooking it back up wrong. So if any one has pictures of the wires it would help.
And my passenger side turn signal will flash but won't come on with the running lights
try maybe just getting another 03 harness?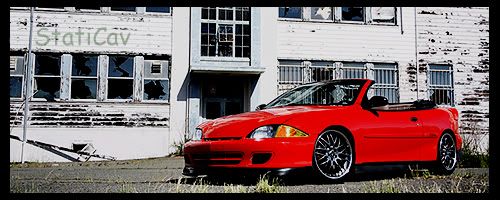 Yeh I haven't had time to really mess with it I been off shore so, but I think that would be easier for me than fighting with it
Check the grounds, especially the one below the battery tray

Currently #4 in Ecotec Forced Induction horsepower ratings. 505.8 WHP 414WTQ!!!
Currently 6th quickest Ecotec on the .org -12.453 @ 116.45 MPH!!!
I'll have to check it out I'm sure it's something stupid that I'm missing