just wondering if there are any others in oklahoma?

there used to be when i was down there. There is still one that i know of in Lawton okl. red cav...white wheels. soldier boy.

Hey Jeff, hows it going, I'm located in Sapulpa Ok. Where u at?

OKC here, but my car is still basically stock. Excellent mechanical condition though, for a 7 year old econobox.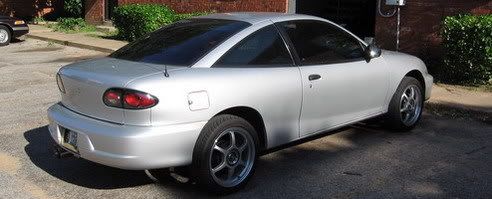 Looking good Greg Z, like your wheels.
http://

Thanks. Got a good deal on 'em too.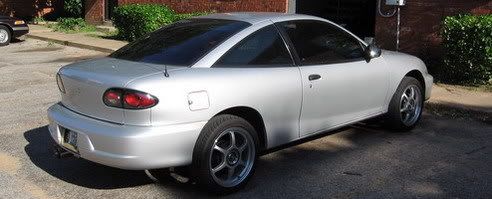 yo, i jus moved to southern missouri, i think okc is like 3-4 hrs away but i dont mind drivin.. there n e thing worth drivin out there 4?

well im pretty close to the border of oklhoma, im in pittsburg kansas so the border is about twenty minutes from me. I going to school here and go to miami all the time to quawpaw and buffalo run casinos!

in in bartlesville about 10-15 miles south of the kansas border theres a show in tulsa in about a month maybe less some of you guys should show up i plan on bringin mine