Hey everybody!! Check this out!! Me and a buddy of mine just started a car club called UNIQUE RYDERZ! If you have a car that is hooked up or is underconstruction hit me up!! This is serious!! No Games!!! only requirments to join is you have to have tinted windows and at least 1 modification!! It can be any kind of modification!!!! REMEMBER!! THIS IS SERIOUS AND WE ONLY WANT PEOPLE WHO ARE SERIOUS
e-mail address is dragonthug02424@aol.com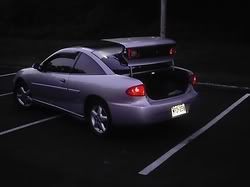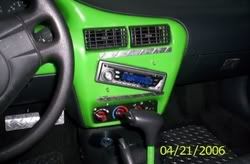 why do you have to have tinted windows?
i have a 98 cav z24 and i got some mods. what do i have to do ! and i have tinted windows? but does the percentage matter!?!?!? and what's the inside scoop for being in this "Club" ..

thanks....-M
98'zeta veinte-quatro
(z24)...... Greener tha BeRry Sweeter the JuiCe!!!!
Somebody shoot me an E~Mail I might be willin to come down sometime just to check it out.