Fresno.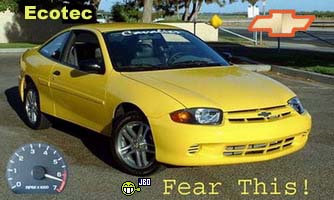 New Picture comming this summer.

cool keep'em comin!, anyone else you know hit them up.
Ok so I've been away for a while, give an update on whether or not we're gonna do this thing.

It's not looking good dude... Only a few people want to go...

And no details... If were gonna do this let's get to it !! Haha!

Ok well how many people do we have so far, and what county are they from? If we get a general idea what city/county everybodys closest to then we can get a location.

I'm a for sure. In Riverside...

I'm in anywhere besides 3 hours from oceanside


*ecoboi*

So its just the 3 of us then huh?

Im in ontario myself so if its just us then we can possibly still work somethin out.
Well the club I'm with now do meetings every friday off the 101 we have 3 guys from riverside that drives from that way to come kick it let me know if yall want to come out


*ecoboi*