Michael Barr R-Town wrote:

Richmond and my bro lives up in indy and i would love if some one could tell me when we are having a meet
check out the mideast region. we always post meets there.
my carDomain
updated 1/7/07
I've got premium. Yes I do. I've got premium. How 'bout you?




i'm down for meet and great in indy.my ride is stock for now but have ideas for it.let me know when and were.we live on the south side but i work is on the north side.

in on the south side of indy if you want to hang let me know pm me on aim at nicksreptiles

i'll me moving to the indy area finally!!! i'll be right between keystone and castelton malls... PINHEADS HERE I COME!!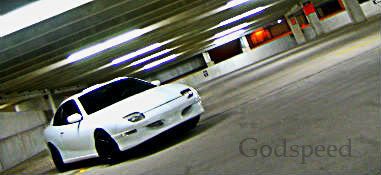 Yep, in brownsburg. Finishing the car next week! I've got a friend thats got a sweet sunfire. Wouldn't mind going out a little bit. Went out to Indy Bash tonight to check out a few rides.
http://www.cardomain.com/id/NaptownCavyBoy