ok......so april 18th.....just need a time and place.....any suggestions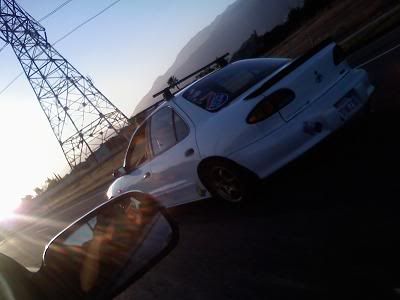 how about "royal palms beach" in san pedro, great place for photoshoot, during day and sunsets right on the water. plenty of space.

unless youre looking more towards a car site.

just throwing it out there!?


AKA SKRILLA 818

sounds cool any other ideas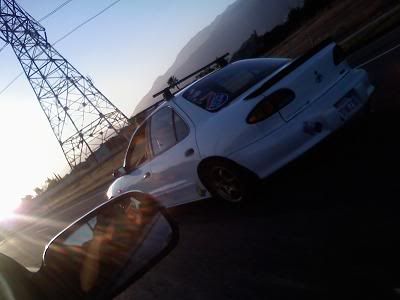 looks like this one is gonna be a little harder to put together than the last...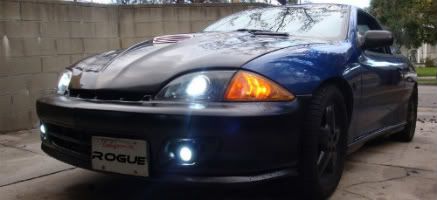 I wont be able to make it to this one. I ll be at Long beach Grand Prix.

i won't be able to make it either... previous engagement with my church...
sorry guys... maybe pismo though...

hmmmmmwell we can figure it out