That video was beautiful. Not only does it illustrate perfectly well exactly what is wrong with the bonus BS (Blumenthal says around 4:15 that he wants the money back because they were undeserving of it, not that there was a law broken), but it is also highly amusing watching these people be made idiots of because they can not back themselves up with laws. I got a chuckle out of the fact that the Wage Protection Act doesn't protect bonuses. He still couldn't come up with a law that gave them the authority to try and get that money from the employees.
The bullsh!t they try to pull in scenarios like this is 100% unconstituional. No officer of the law, nor any government offical, ever has grounds to take money from someone because they deem them undeserving of it,
yet this is exactly what the mindset of the liberals in power believe
. Unless the money is gotten through an individual
breaking the law
, it's off limits. This includes targeted taxing, as they attempted to pass against these employees. I want to see the people of CT go and lynch this idiot before he goes after anyone else he decides doesn't deserve something.
Edit:
I just watched the second half. At about 2:00 in, Beck starts asking the question (repeatedly, due to attempts at dancing around it),
"is it against the law?"
. Finally, Blumenthal says "it should be", and then Beck points out that it's not the AG's job to act on popularity, but that it is his job to enforce the law, and Blumenthal answers
"well, you and I disagree on that point."
Seriously, WTF? He disagrees that his job is to enforce law, not just act on public opinion?
Edited 1 time(s). Last edited Tuesday, March 31, 2009 1:07 PM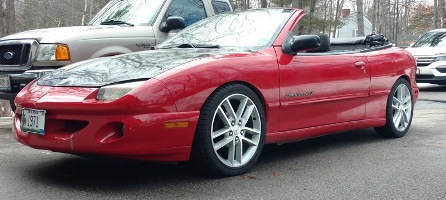 welcome to why i am leaving the state of connecticut. Damn fools with too much power and not enough accountability. It reminds me of Nazi germany, teh top echelon were buffons on the backs of the people. Propaganda and doublespeak ruled the day, and no one spoke up untill the last of the civil liberties were lost and they had no voice.
This revolution did not get 100 million more votes just 8 million so there is no mandate for all of this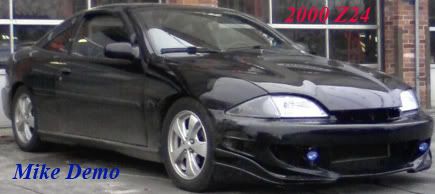 Now THAT is a good twist.

"is not that I don't care, it is not my responsibility"