no, its actually just the selling of it for "money", or thats what the law is here in canada, like technically its not legal or illegal, it's wierd, but yea, it'
only the selling of it for money, gifts is different, and the soliciting. it may be different in the states

hmmm, that's an interesting tidbit

JOEY... I know that.... but seriously.... as long as ya dont break the thing what are the chances really.
And the Sex as a gift thing....... hows that any different from picking a girl up at the bar.... taking her home and shes like "I like you... you know what I'm gunna do for you.... Im gunna let you screw me"
I dont see the difference between Sex as a gift and regular sex.
Now maybe if you could box it up and send it to somebody in the mail.... that would be sweet! LOL
Or are we talking more along the lines of a Gift Card redeemable at a Brothel?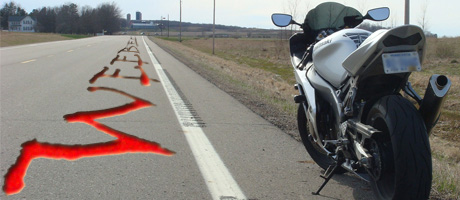 Brennan Hixt wrote:

no, its actually just the selling of it for "money", or thats what the law is here in canada, like technically its not legal or illegal, it's wierd, but yea, it'
only the selling of it for money, gifts is different, and the soliciting. it may be different in the states
thats how escort services skirt the line by saying you are paying for "companionship" and that the sex is optional on the escort's part. *** either way, its bs. whats the difference in paying cash for something, or using the barter system?
and how is prostitution that different from our current dating system? take a girl out to dinner and a movie and in return get sex? (or at least the hope of sex) the girl gets materials or services and in return they give a guy sex.
***also, check out some of the more inventive brothel owners. one high end owner had his customers bring high end gifts, such as $3-4k purses, jewelry, etc and give to his girls--complete with receipts--so they could take them back for the cash. i thought that was an interesting way to do things...but he still got busted for something, although i cant remember what it was.