"The FACTS are always subject to CHANGE once the TRUTH is applied"
"In the entire history of man the only stupid questions are the ones that don't get asked"
HAHAHAHA!!!! that's awesome!
Desert Tuners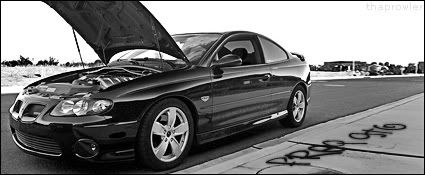 "When you come across a big kettle of crazy, it's best not to stir it."
aww so true
FORGET GIRLS GONE WILD WE HAVE GOVERNMENT SPENDING GONE WILD!