Vid.
What do you make of this, especially Pfizer's philosophy at 1:21?
THE POLITICALLY INCORRECT ONE.
This is the kind of thing that regulatory reform should be addressing. The entire "off-label marketing" should be prohibited. If a drug company has not recieved approval for their product to treat something, there is no precident for a doctor prescribing it. And for a sales rep to be making any claims that aren't on the label is a form of fraud.
I would also question the FDA's approval of this drug, considering it was pulled off the market for being dangerous even when used for it's intended purpose. You hear all the time that we take to long to approve treatments compared with other countries, but then you see things that get approval, then are found to be dangerous. This doesn't exactly support the idea that we're too slow in this department.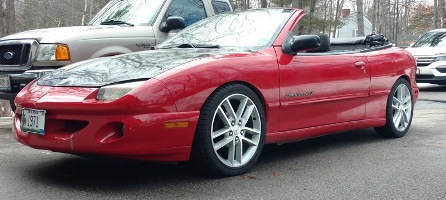 I concur. If only the FDA could get a handle on bogus claims by supplement manufactuererererers. That would be another good way to protect customers from bogus claims








Ps. Mrgoodwrenchgt, you now have your relevent response to one of yor threads


"Poor Al Gore. Global warming completely debunked via the very Internet you invented. Oh, oh, the irony!" -Jon Stewart