Rush Limbaugh hospitalized in serious condition
I think Yahoo had this first, even beat CNN.
Best wishes to Rush for a speedy recovery.
Unfortunately he will be back on the radio on Monday, at least that's what the radio was reporting today.

THE POLITICALLY INCORRECT ONE.
Unfortunately....lol.

.


"Poor Al Gore. Global warming completely debunked via the very Internet you invented. Oh, oh, the irony!" -Jon Stewart

Sounds like someone was hoping for a longer hospital stay for the old Rushmeister!
@!#$, hes still alive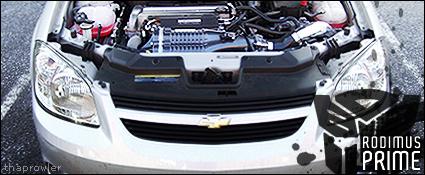 1989 Turbo Trans Am #82, 2007 Cobalt SS G85
Give it time, Rod, give it time...