This content has been removed by the author. Moderators may feel free to delete entire thread.
Edited 4 time(s). Last edited Friday, March 19, 2010 7:04 PM
but I like this thread...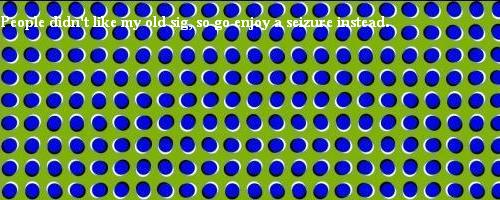 haha, I did too, but then I started thinking it might be too over the top, so I backed it down. Not that I don't enjoy a good dust-up with folks here, but even I do have some limits as to how far I want to go.
Im starting to think bill is a Liberal

LOL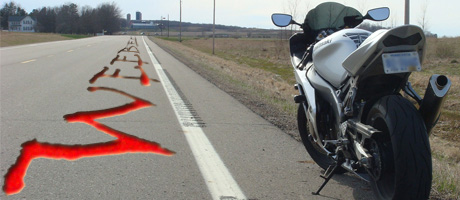 You would, because that's all the information you have absorbed will allow you to think.
In time, you may understand you are being manipulated. You may also learn that there are almost ALWAYS more than just
two
schools of thought on any subject, especially one as complex as sociopolitics. But it takes years, and a real desire to learn, to break free of the mental slavery you find yourself a part of now.
Me, I'm not so easy!

Potstirring 099. Remedial. That's all there is.


"Poor Al Gore. Global warming completely debunked via the very Internet you invented. Oh, oh, the irony!" -Jon Stewart

You're absolutely right...the Right Wing Mullahs stir the pots daily, and with great vigor.
Bill how old are you? dont you have something better to do with your day than sit on here and start sh*t with people? you remind me of someone thats in highschool that just has to stir up drama daily.
As you sit here and converse with me...how silly does it seem for you to try to paint my behavior as negative, when you are doing
exactly
the same thing?
I really gotta ask too...what does someone's age really have to do with anything being discussed here?
because most people when they are older have better stuff to do. like run their own business... and the last time i saw someone pull out drama like you do it was when i was back in highschool. pretty sad when someone your age reminds me of school huh.
and why do i do it? really its because it amuses me seeing someone as 1 sided on every debate on this forum as you. and because im on fob bernstein packing up to leave this place so i really have nothing better to do
Chris, so your'e saying that you're still in highschool? Or that you just act like you are?
I'm still trying to understand how you feel about people who, like yourself, are here at times you don't find suitable. Work with me here, remember...I'm old and slow

So you bought a bike to have an excuse for the helmet you have to wear everyday?
Try to watch some keith olbermann sometime if you want to see the pot get stirred. At least some other sources use real information.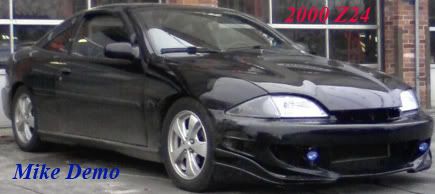 "So you bought a bike"...hahahahaha!

You know so little, and the entertaining part is, you don't mind continually proving it. Do your homework and get back to me.