http://www.msnbc.msn.com/id/37254090/ns/business-economy_at_a_crossroads/
So it's almost expected these days that the two senators from my state go along with the Democrats to get them their cloture, but Scott Brown? Nice job there, Scott. a few months into your job, and you're already letting yourself get duped into going along with the Dems and letting them pass yet another major sweeping overhaul. Priceless that he changed his vote after a letter from Barney Frank to Harry Reid stated that Brown's concerns would be addressed in the final bill. Because you can always believe what that slobbering liar says. More beaurocracy, and more power for the Federal Government. Oh yeah, and don't bother applying any of the increased regulation to Fannie and Freddie. We wouldn't want anything to get in the way of the two monstrous "non-profits" that had a major hand in the housing crisis.
Edited 1 time(s). Last edited Thursday, May 20, 2010 8:33 PM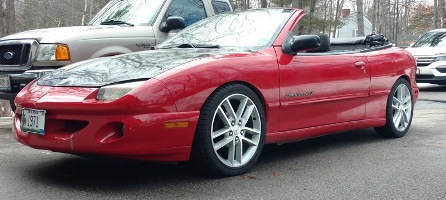 Some *Republican*
I hate M@!#$s like that. Must be from when I was stationed outside Springfield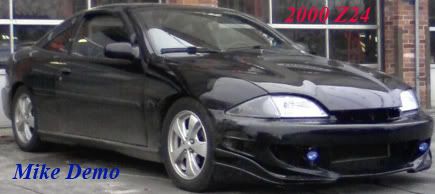 Really, putting your faith in someone who campaigned around the fact that he has a truck? Obviously you can't expect him to be well-versed in the in-and-outs of the DC Political Machine. Either that, or he was bought out like so many before him. Brown's 'concerns' will now be kicked to the curb, and either he'll know better next time, or they'll pay him more money...
Excluding F&F is total

though. I can see why this bill will now be tied to "increasing the size of the government", which is too bad because there are also some good measures included.
From the article:
Quote:

Democrats feared that incorporating massive housing policy into the bill would have sunk it.



























fortune cookie say: better a delay than a disaster
I'm doubting he was bought off. I think he just proved to be weaker and more gullible than everyone hoped he would be. Hopefully he learns the lesson quickly and gets his sh!t together.
As for the bill, there really isn't much in there that's going to be good for the economy. It's all about expanding the power of the Federal Government. Par for the course here.