If we just look at the basic reported numbers, it doesn't exactly support his claim:
431,000 new jobs in May from April. Sounds great, right?
411,000 of them are temporary census workers. This only qualifies as evidence of economic recovery if your initials are BHO.
Civilian Labor Force for May: 154,393,000, down 322,000 from April. This is the workforce used to calculate the unemployment rate. People drop off this for various reasons, but it's typically that they either run out of unemployment benefits or stop looking for work.
Now here's where the reports don't appear to match up with the numbers: The report says that the private sector added 41,000 new jobs in May, but when you subtract 411,000 from 431,000, you only get 20,000 (I believe we still do math this way, right?), and when you look at the raw data, the actual employed in the civilian workforce decreased from 139,455,000 in April to 139,420,000 in May. This is a drop of 35,000 in the civilian workforce (See
Table A-1
). So in reality, we gained nothing. However, they have to keep claiming that the economy is recovering, because they know they're losing big time in November if they can't sell the public.
Amazing how hiring a sh!tload of temporary workers for the Census Bureau gives him a chance to spin 35,000 jobs lost into evidence of recovery, isn't it?
Edited 1 time(s). Last edited Saturday, June 05, 2010 6:54 AM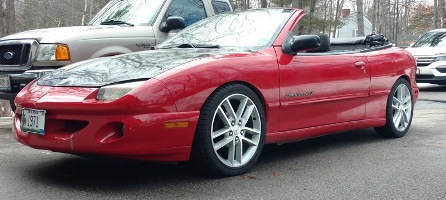 you mean to say the government is covering their a$$ why doesn't the media which is supposed to report news without bias not reporting on this. oh yeah lib scum thats why.