http://news.yahoo.com/s/ap/20100414/ap_on_re_us/us_arizona_immigration
This seems to be stirring up controversy. The ACLU, of course, is up in arms about it, calling for Brewer to veto it. I thought it would be an interesting subject to discuss, since Federal immigration reform will probably be on the table within the next 6 months.
Thoughts? Opinions?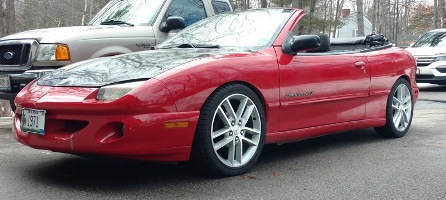 What, the medieval 13th century border fence isn't working? I suppose they could dig a moat next...
So long as US businesses are allowed to prosper from the modern-day slavery that our current immigration porousness allows, there will be no further impediments to it. Were this law to be passed, it would be bogged in U.S. District Court until it died from malnutrition.
Take Back the Republican Party wrote:

So long as US businesses are allowed to prosper from the modern-day slavery that our current immigration porousness allows, there will be no further impediments to it.
Agreed. They need to get tougher on all involved, not just the illegals themselves.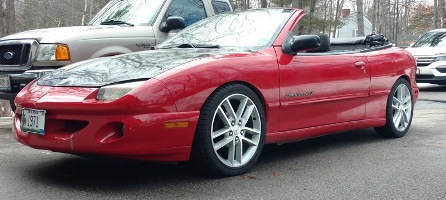 What is the Federal reform plan looking like? It seems that the subject keeps coming up, but nothing really ever affects the 'problem'....
They have no bill yet, but one of the subjects that keeps coming up in the discussions is amnesty for those that are already here, which I'm highly against. If they were to come up with actual reform that cracked down on boarder crossings and the people who employ illegal workers, and eliminated the sanctuary areas, I'd be all for it. However, I don't believe that's what's coming.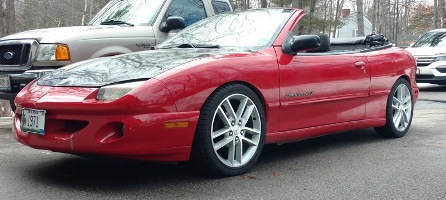 The handwriting is on the wall people:
http://www.census.gov/compendia/statab/2010/tables/10s0083.xls
the politicians mus acknowledge white voter anger now, while keeping an eye out for their next masters. When you have a group of people crossing the border every day by the tens of thousands, popping out US born kids.....when one group as a whole reproduces nearly 30% more than the current majority.......
Immigration reform is just lip service to pacify whitey, while instituting policies to appease the next majority bloc of voters.
"Poor Al Gore. Global warming completely debunked via the very Internet you invented. Oh, oh, the irony!" -Jon Stewart
I've lived in Arizona my whole life, and I can't emphasize enough how ridiculous this proposal is.
The guy who started this mess, as far back as I can remember, has focused on only two subjects: immigration and firearms. He represents an area which is (since he has started the profiling) predominantly "trailer-trash". People likely living off government programs and complaining about "big government". No joke, I have been scared traveling through that area (damn you, craigslist).
Our county sheriff, the revered Joe Arpaio, has already spent FAR too much in resources on his "task force" approach, which drains dollars that could better be spent developing our nationally lowest-ranked educational institutions, expanding our overloaded transportation system, or just relieving our budget deficit. Note that I continue voting for him because this is the only issue I disagree with him on (pink boxers FTW).
When Napolitano got nominated for homeland security, we were stoked. FINALLY, we'll have national representation in a position to get Federal dollars to help with a FEDERAL issue. But no, she hasn't done jack (or Jill for that matter lol), and now this blowhard wants to throw more $$$$$$$ into this no-win effort.
As the article states, this recent outrage was prompted by the shooting (drug-related, not immigration). How exactly is harassing Jose on the corner going to prevent the drug-running?
Someone will undoubtedly point out the unimployment rate, so I'll preemptively return to those who voted Pearce into power in the first place, receiving more from government handouts than those jobs would pay.
As for making it illegal to block traffic to pick up workers... It's called "Impeding the Flow of Traffic", and it's already illegal.

fortune cookie say: better a delay than a disaster